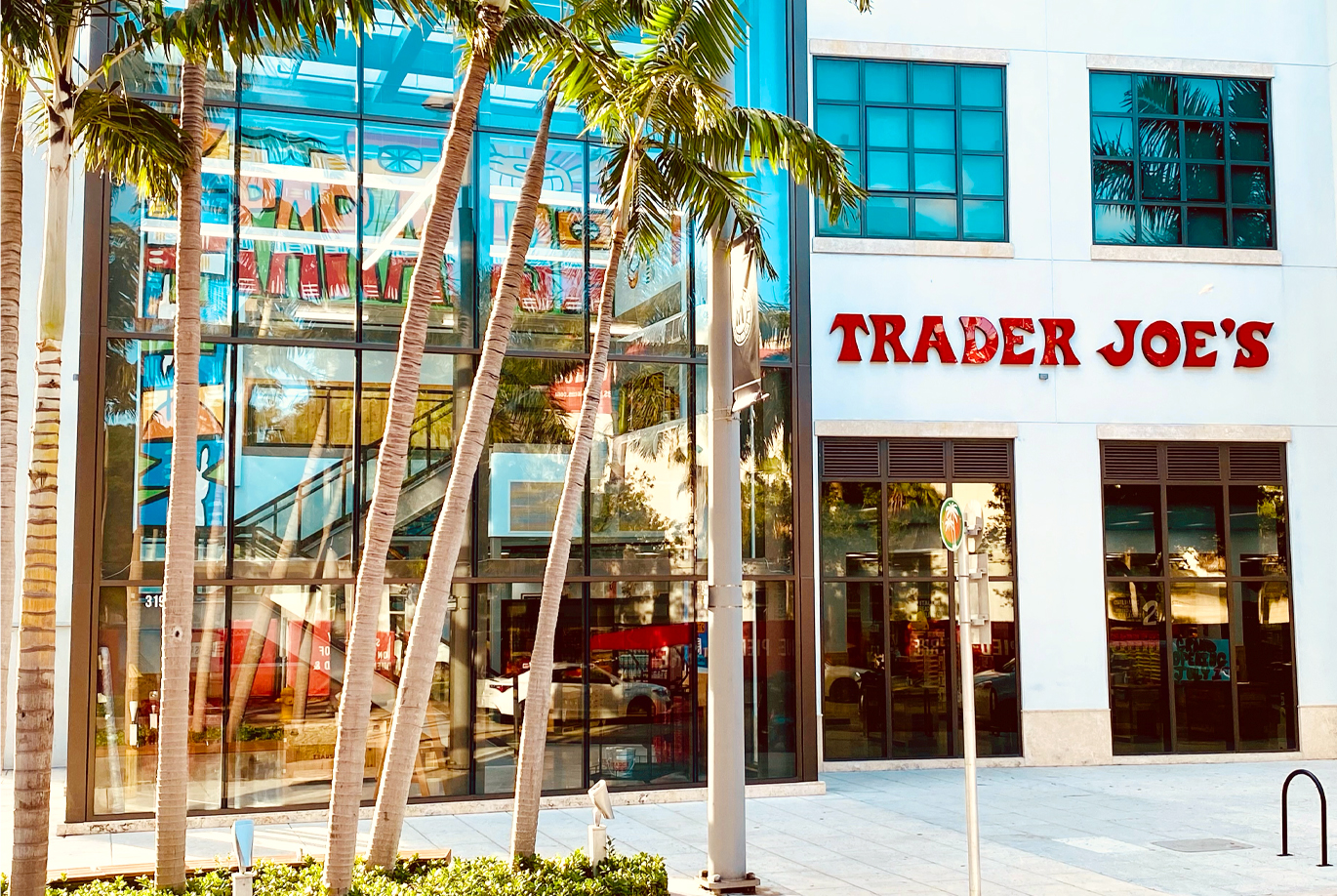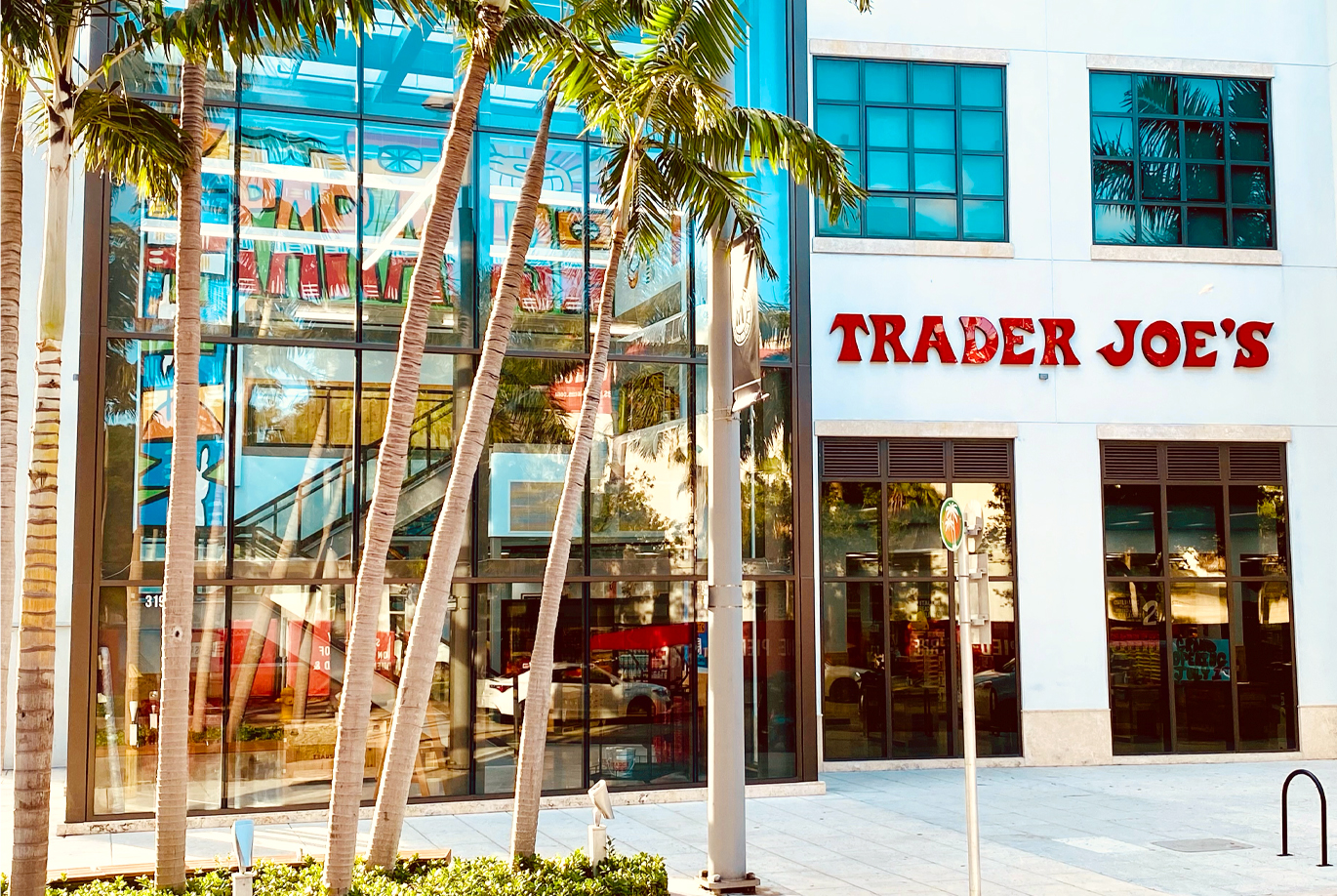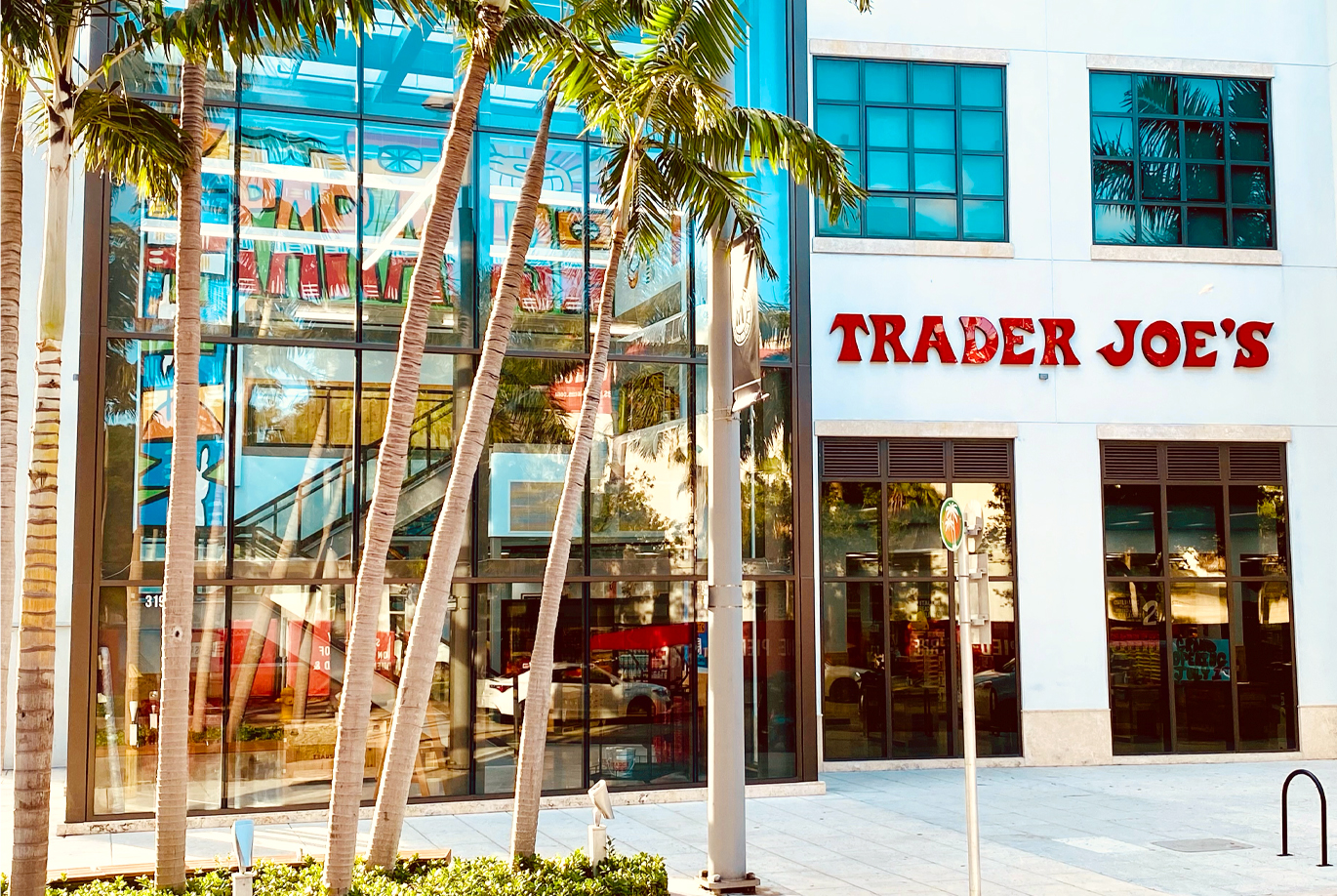 Trader Joe's Miami - Midtown
At Trader Joe's Miami - Midtown (794), we see ourselves as your neighborhood grocery store. Step inside and you'll find unconventional and interesting products in the Trader Joe's label like Mandarin Orange Chicken and Cold Brew Coffee Concentrate, as well as everyday basics like milk, eggs and fresh produce. Most importantly, we offer all of our delicious, quality products at the very best prices. We're happy to be part of your community, and proud to offer you unique products and an exceptional shopping experience, every day.

3191 NE 1st Ave
Miami, FL 33137
B:
Gio
LEASING
Retail / Office Leasing Opportunities

3301 NE 1st Ave
Miami, FL 33137

Please complete the following...