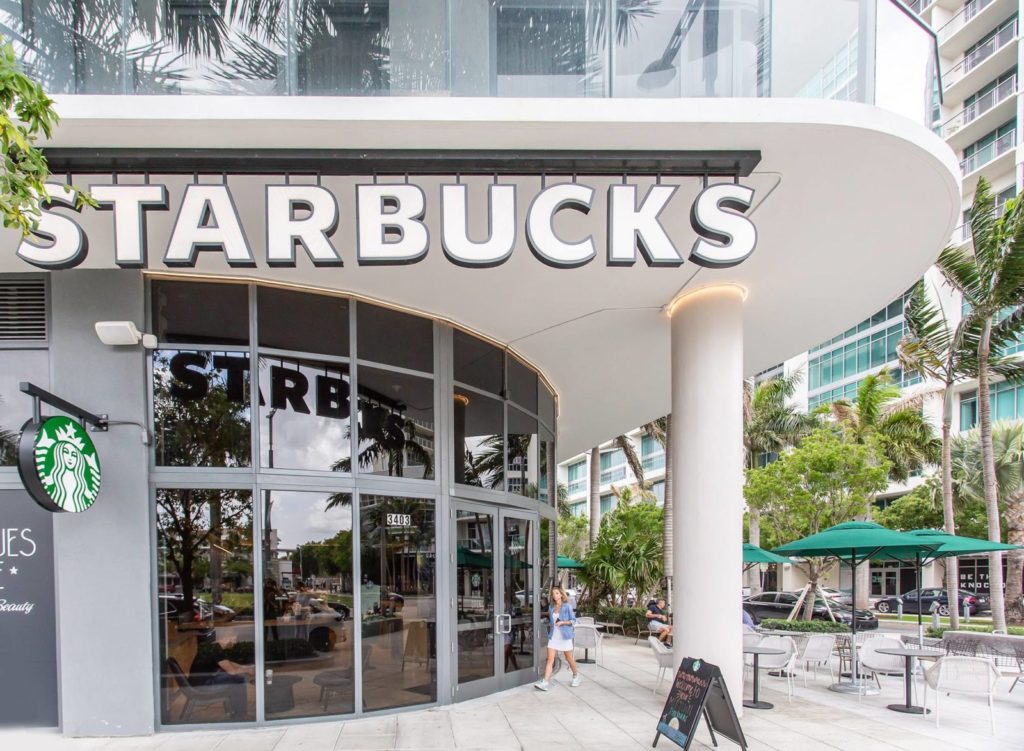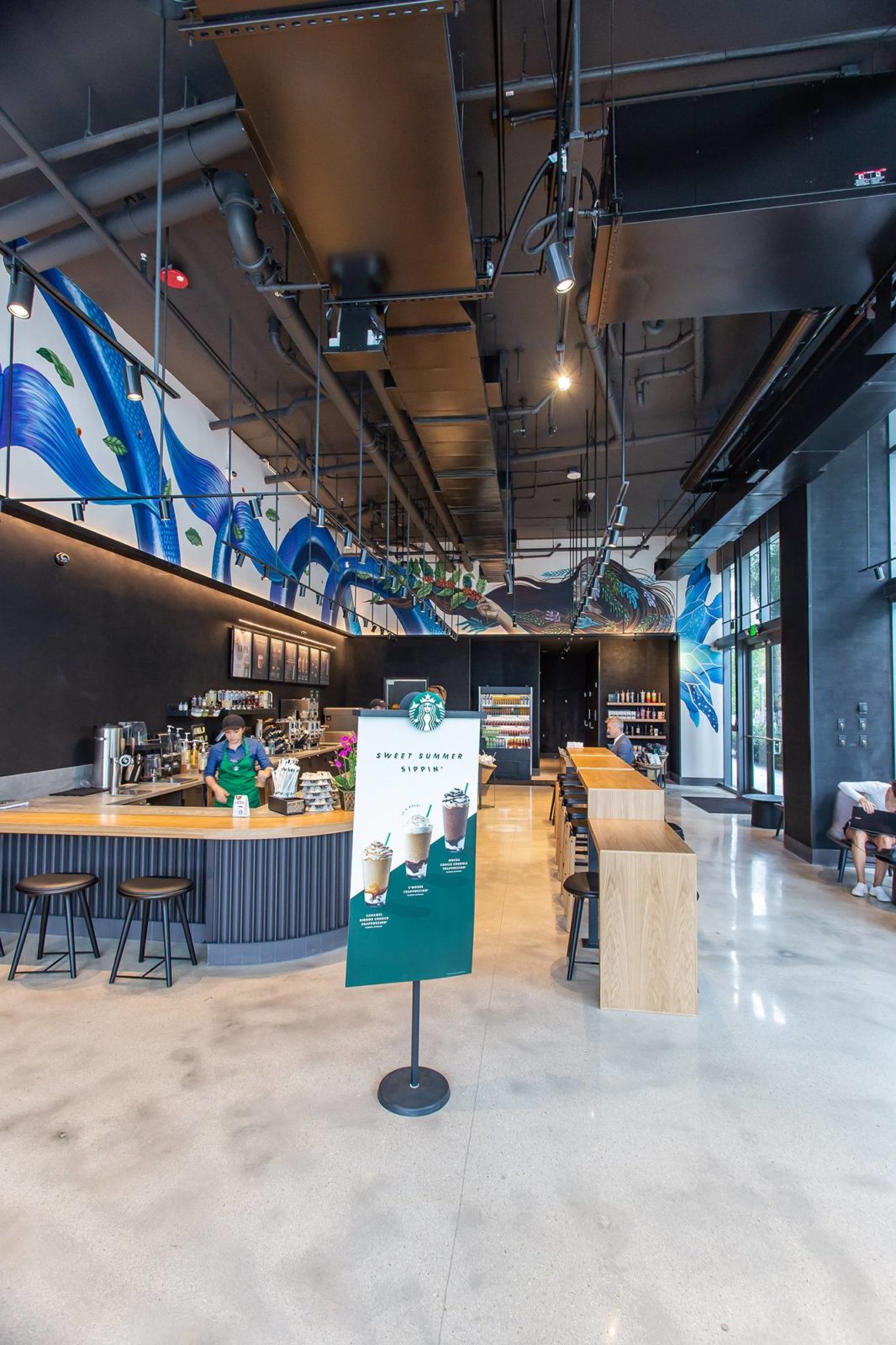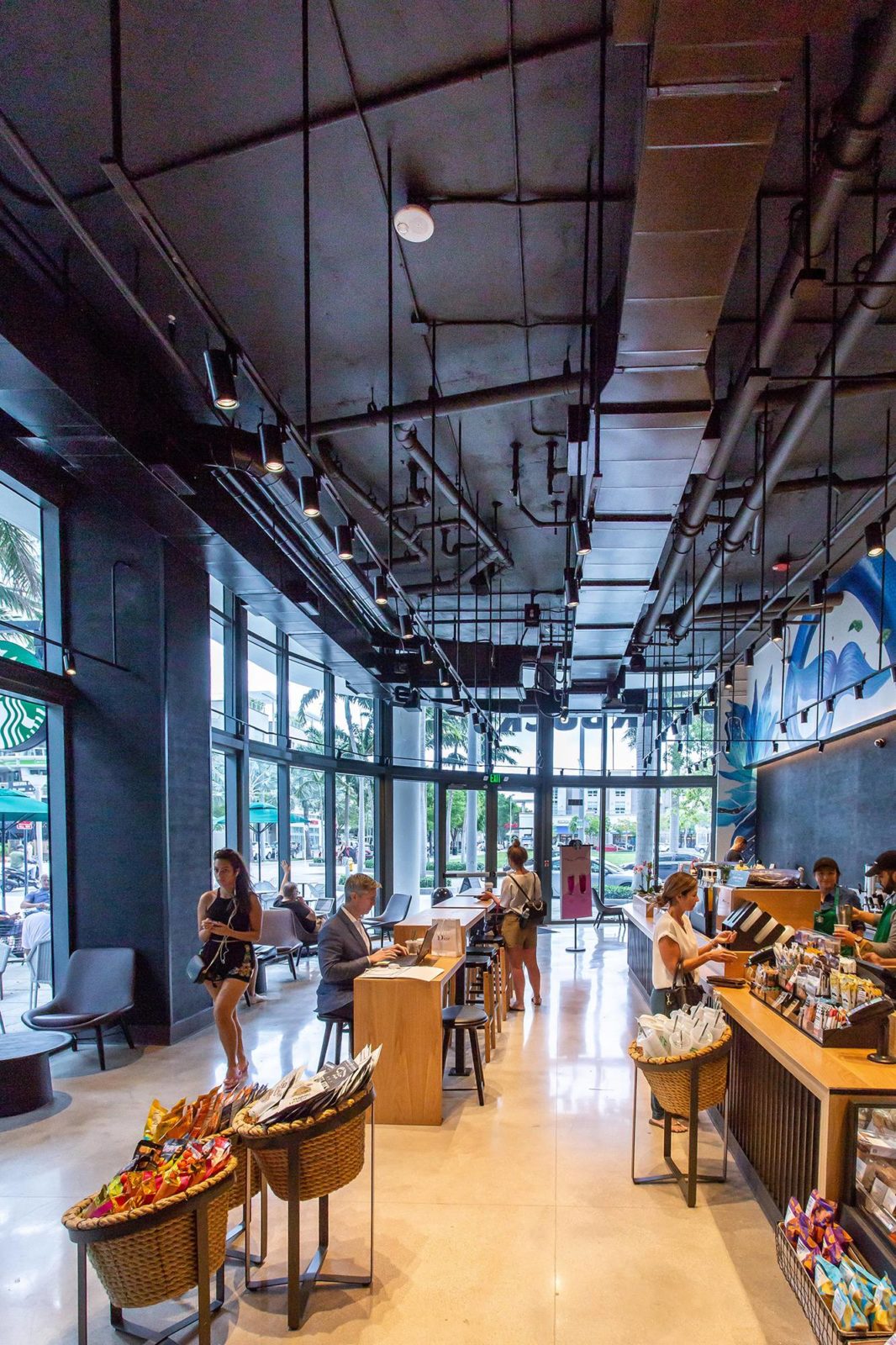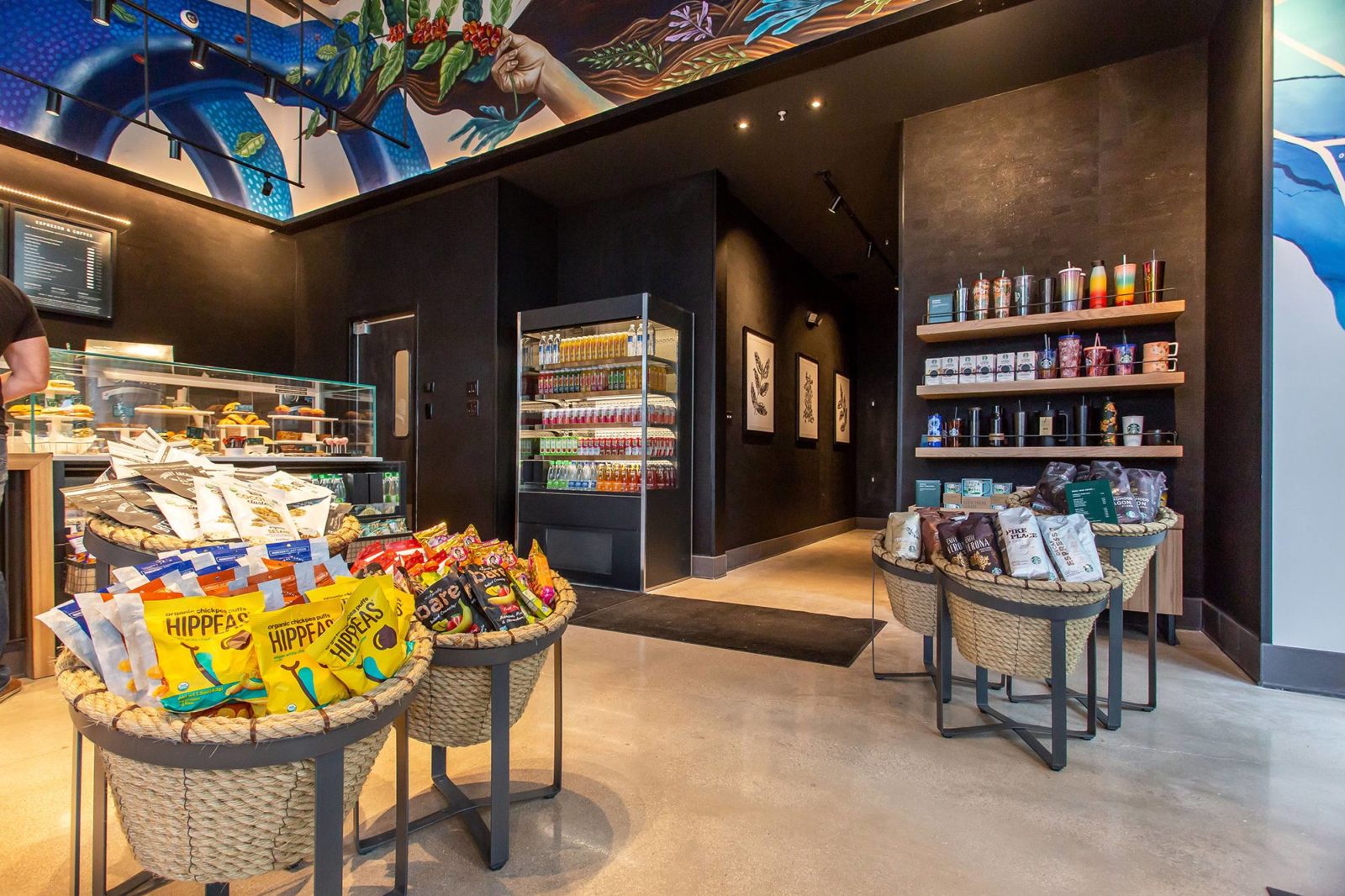 Starbucks
From the beginning, Starbucks set out to be a different kind of company. One that not only celebrated coffee and rich tradition, but that also brought a feeling of connection. Our mission is to inspire and nurture the human spirit—one person, one cup and one neighborhood at a time.
MORE THAN COFFEE
To say Starbucks purchases and roasts high-quality whole bean coffee is very true. That's the essence of what we do—but it hardly tells the whole story.  
    Starbucks cafés  have become a beacon for coffee lovers everywhere. Why do they insist on going to a Starbucks  café? Because they know they can count on genuine service, an inviting atmosphere,  and a superb cup of expertly roasted and richly brewed coffee every time.  

3252 NE 1st Ave,
Miami, FL 33137
B:
Midtown3
LEASING
Retail / Office Leasing Opportunities

3301 NE 1st Ave
Miami, FL 33137

Please complete the following...