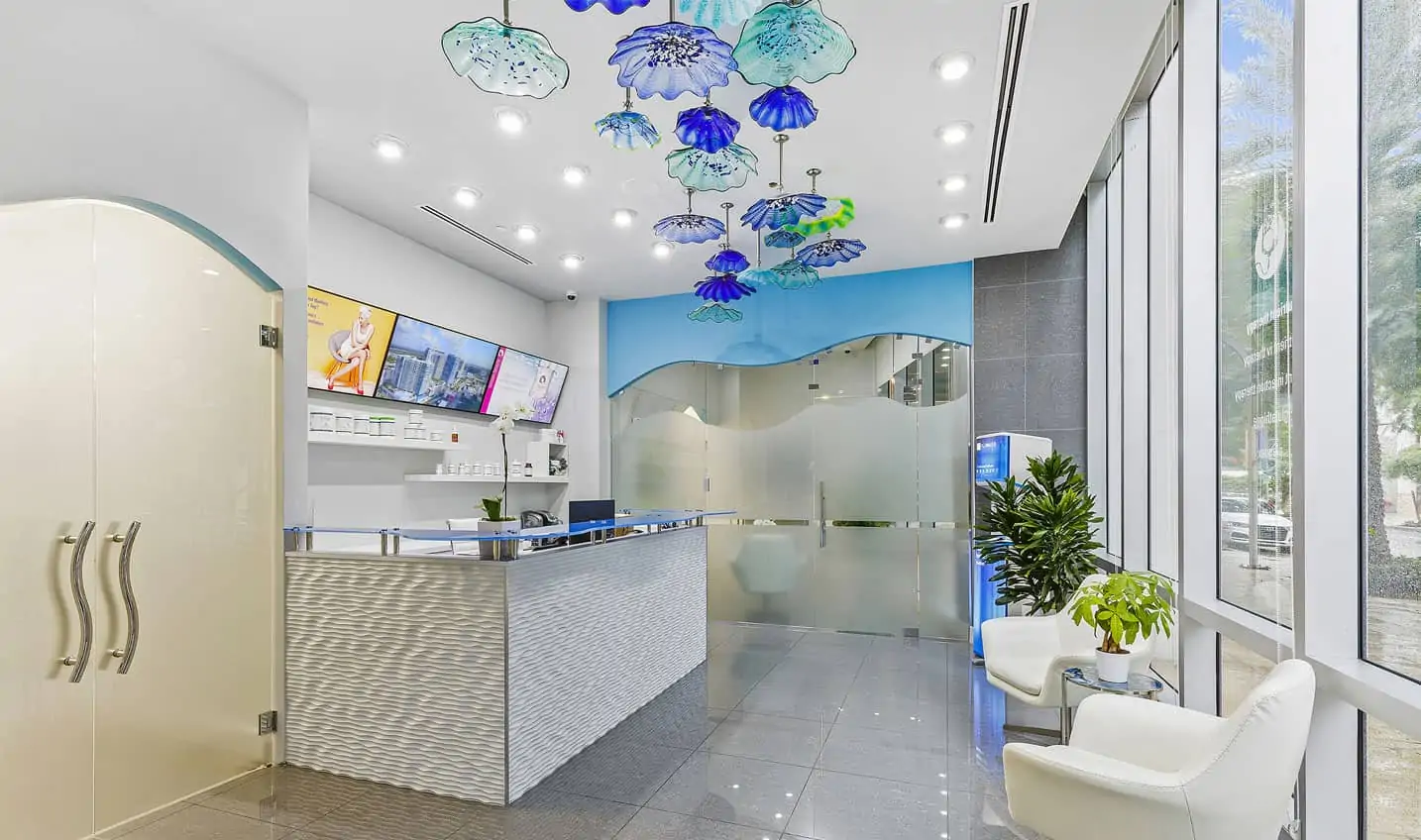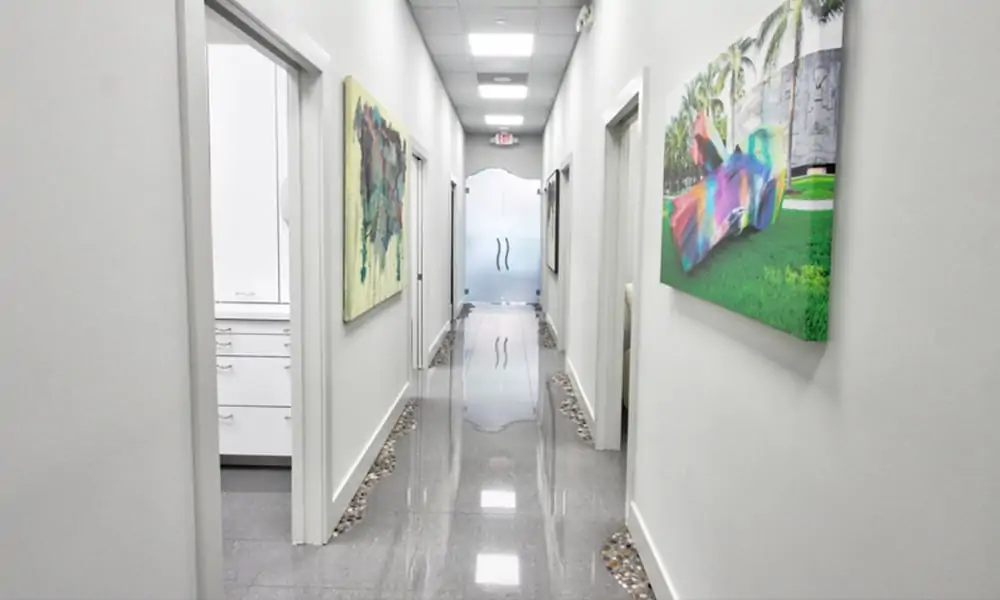 The Biostation
Our locations offer services to care for your body from the inside out. Replenish Life with IV therapy and our menu of b12 formulations, Restore Beauty with the latest in medical aesthetics and Defy Age with in-depth diagnostic testing, hormone restoration, sexual wellness treatments & more.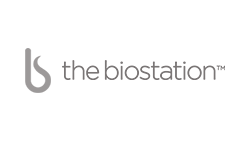 3252 NE 1st Ave,
Miami, FL 33137
B:
Midtown5
LEASING
Retail / Office Leasing Opportunities

3301 NE 1st Ave
Miami, FL 33137

Please complete the following...