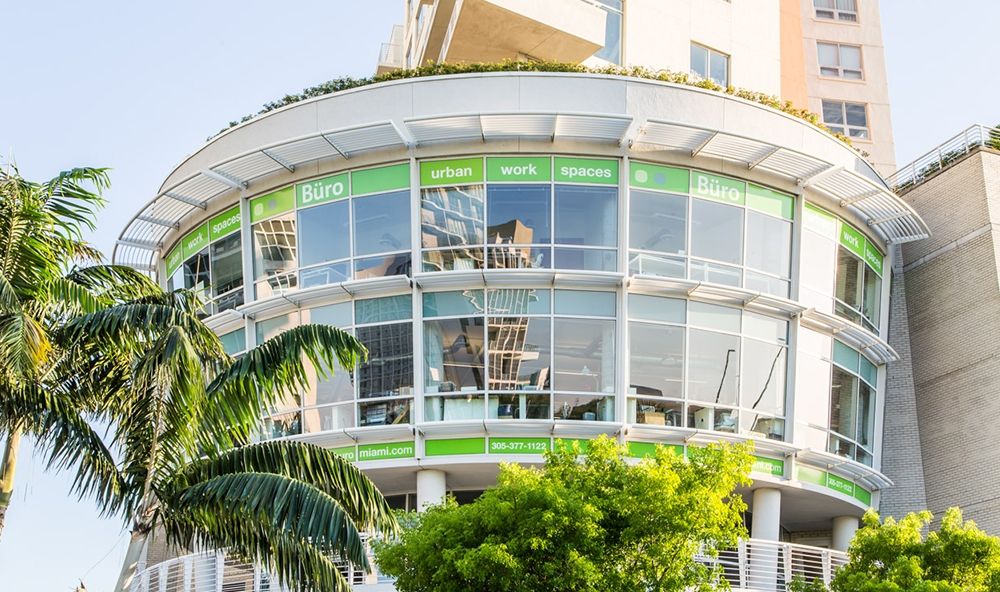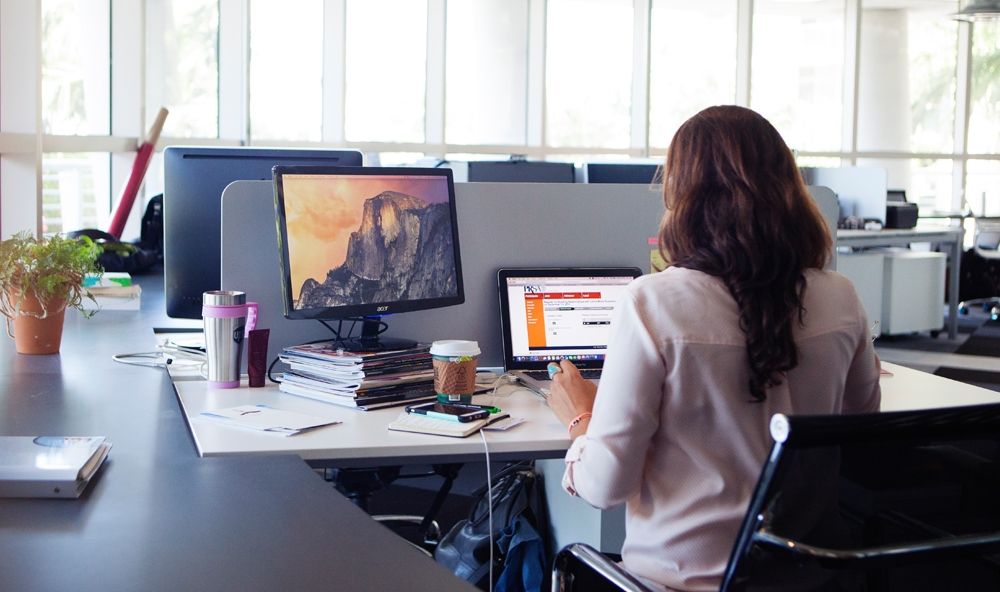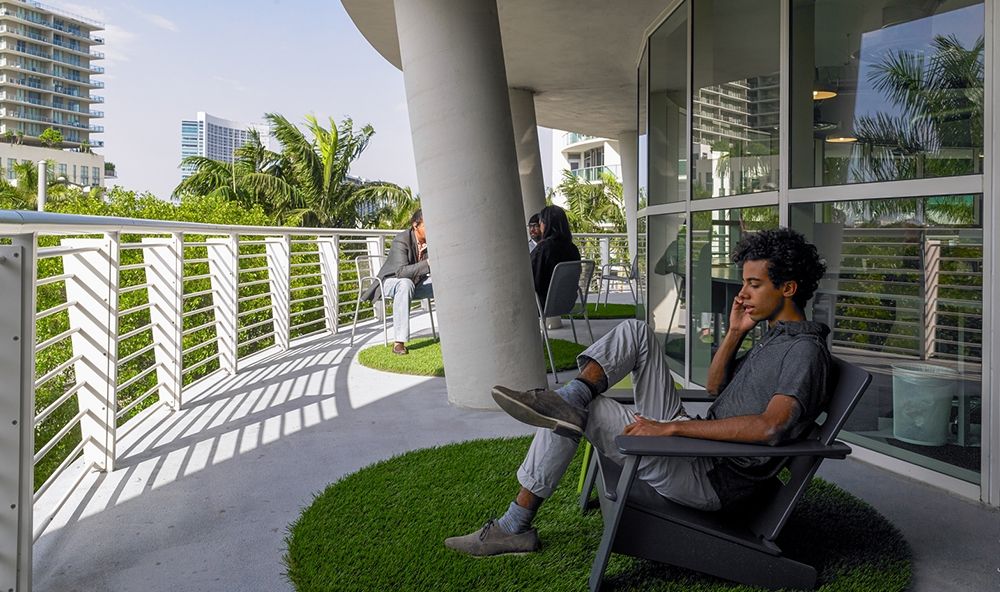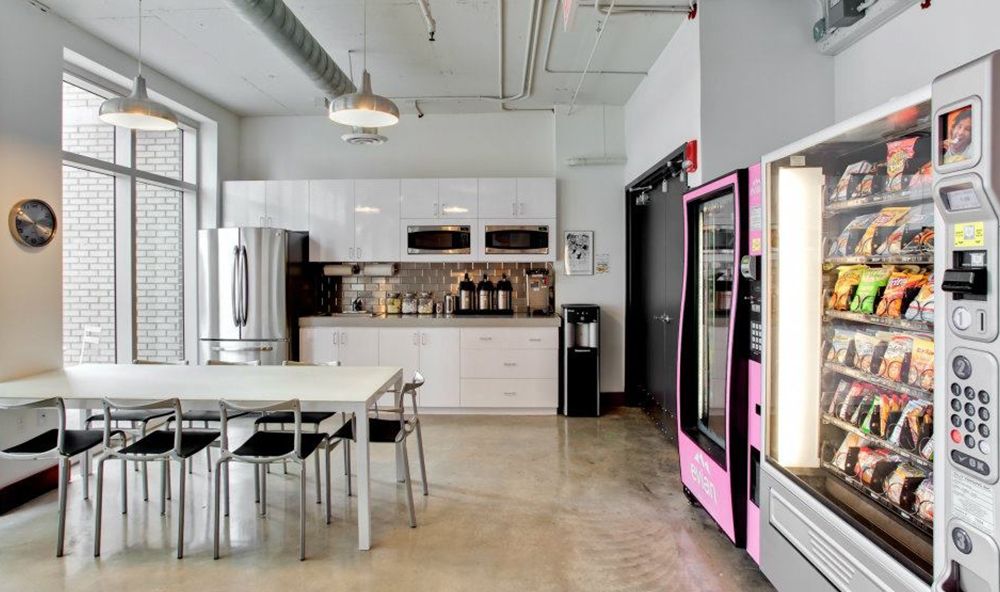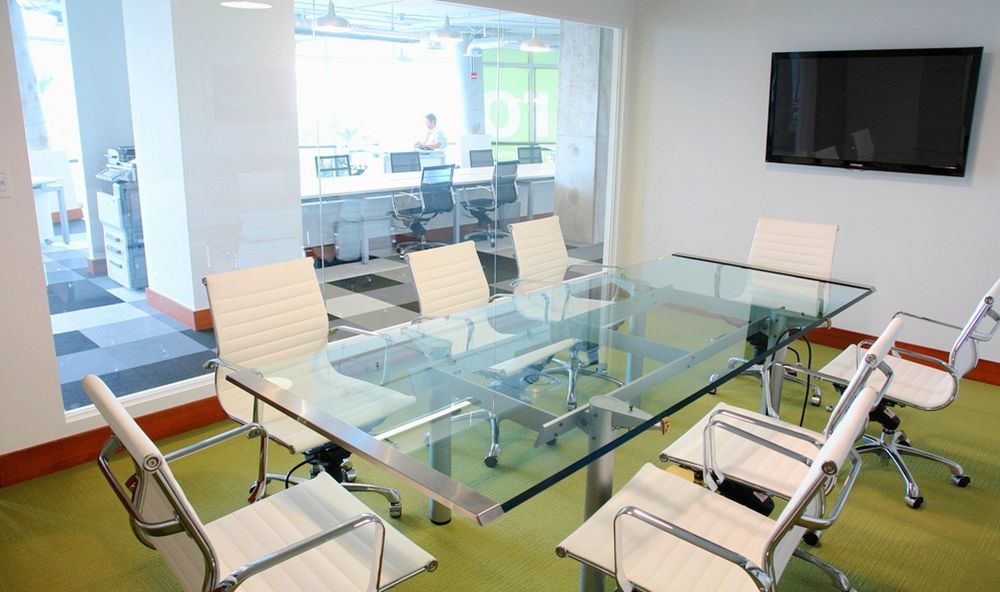 Büro
Goodbye home office….hello Büro.
Büro is South Florida's leading coworking company with locations in Midtown, South Beach, Mimo, Coconut Grove, South Miami and Hollywood. We provide vibrant and stylish workspaces for entrepreneurs, creative professionals, and small businesses. All of our spaces are available on a flexible month-to-month basis. Our growing community now includes over 1,500 members across 500+ dynamic companies.
To learn more about Büro Midtown or inquire about available workspaces please call 305.377.1122.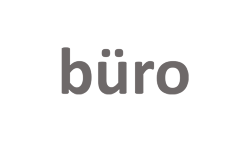 www.buromiami.com
3250 NE 1st Ave #305
Miami, FL 33137
P: (305) 377-1122
B:
Midblock
LEASING
Retail / Office Leasing Opportunities

3301 NE 1st Ave
Miami, FL 33137

Please complete the following...