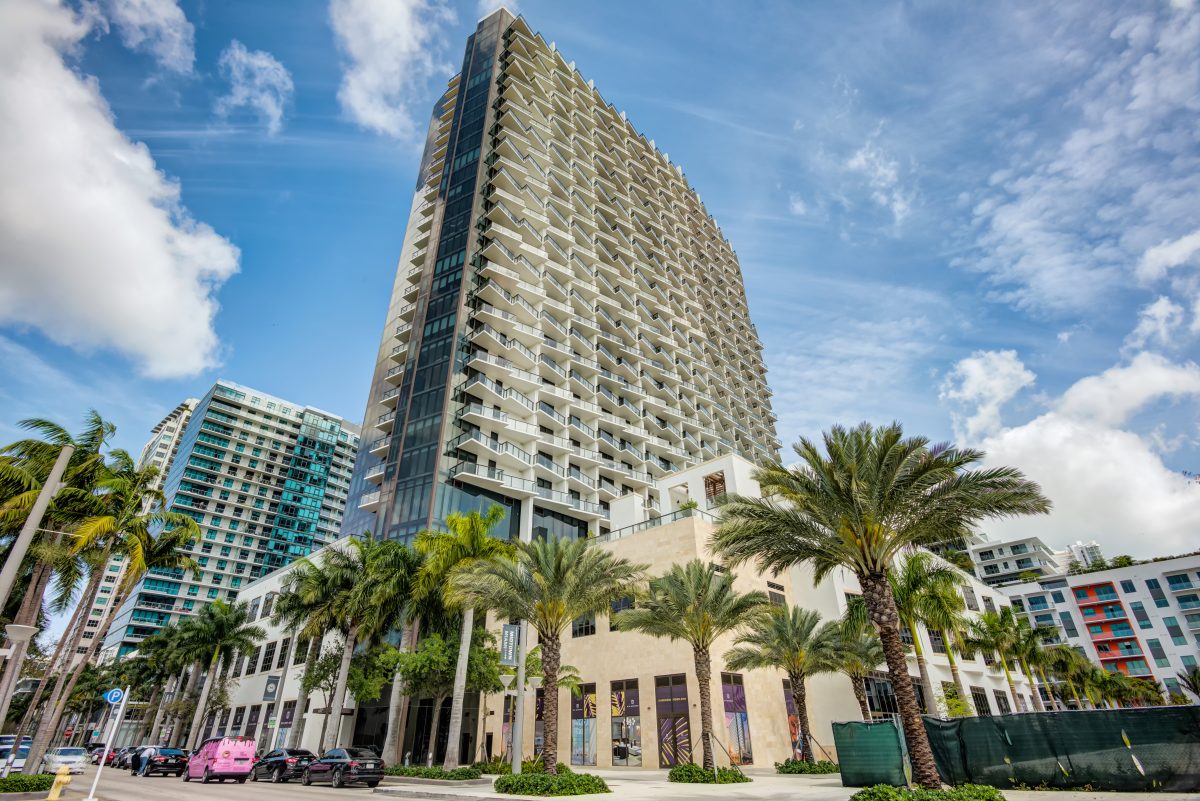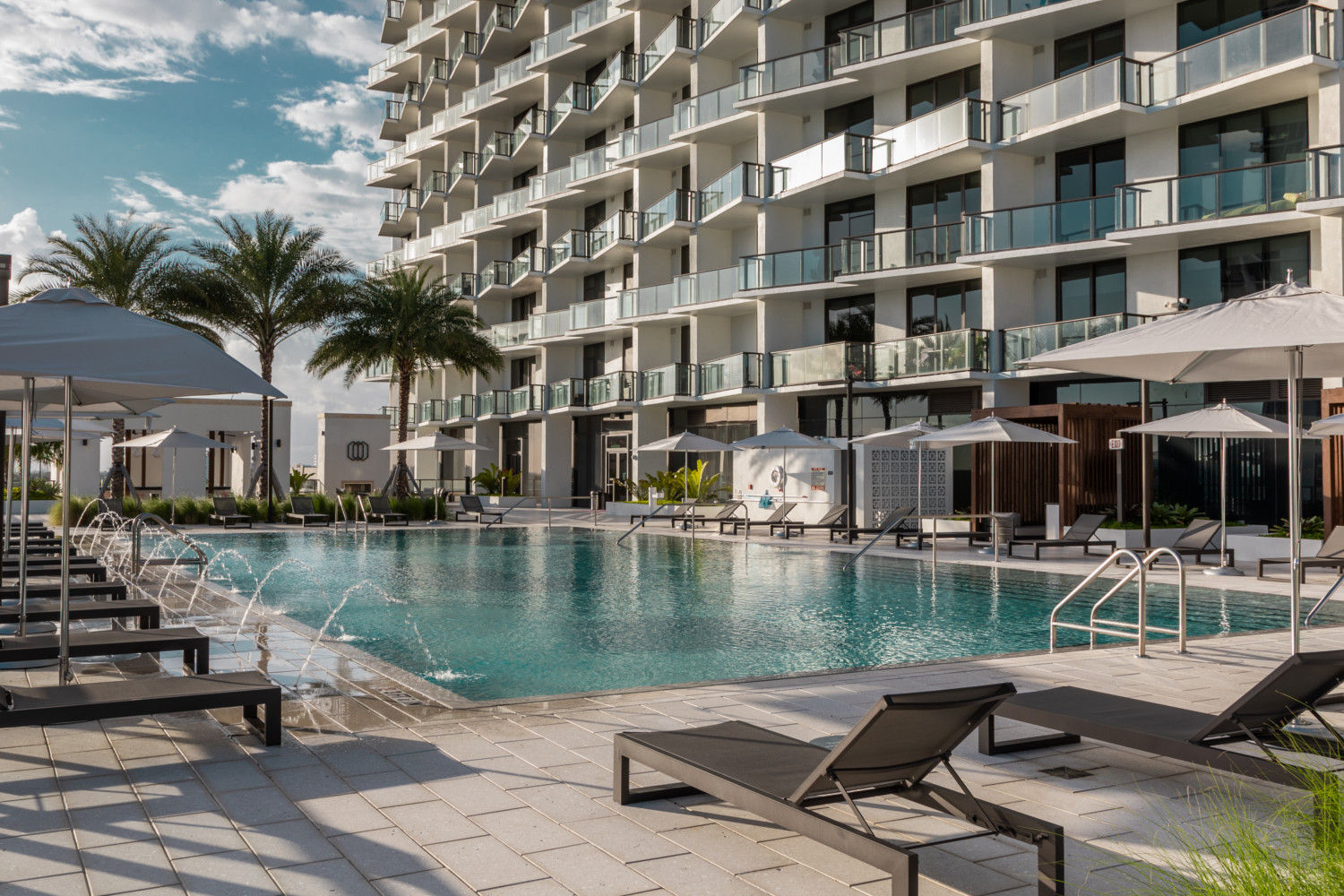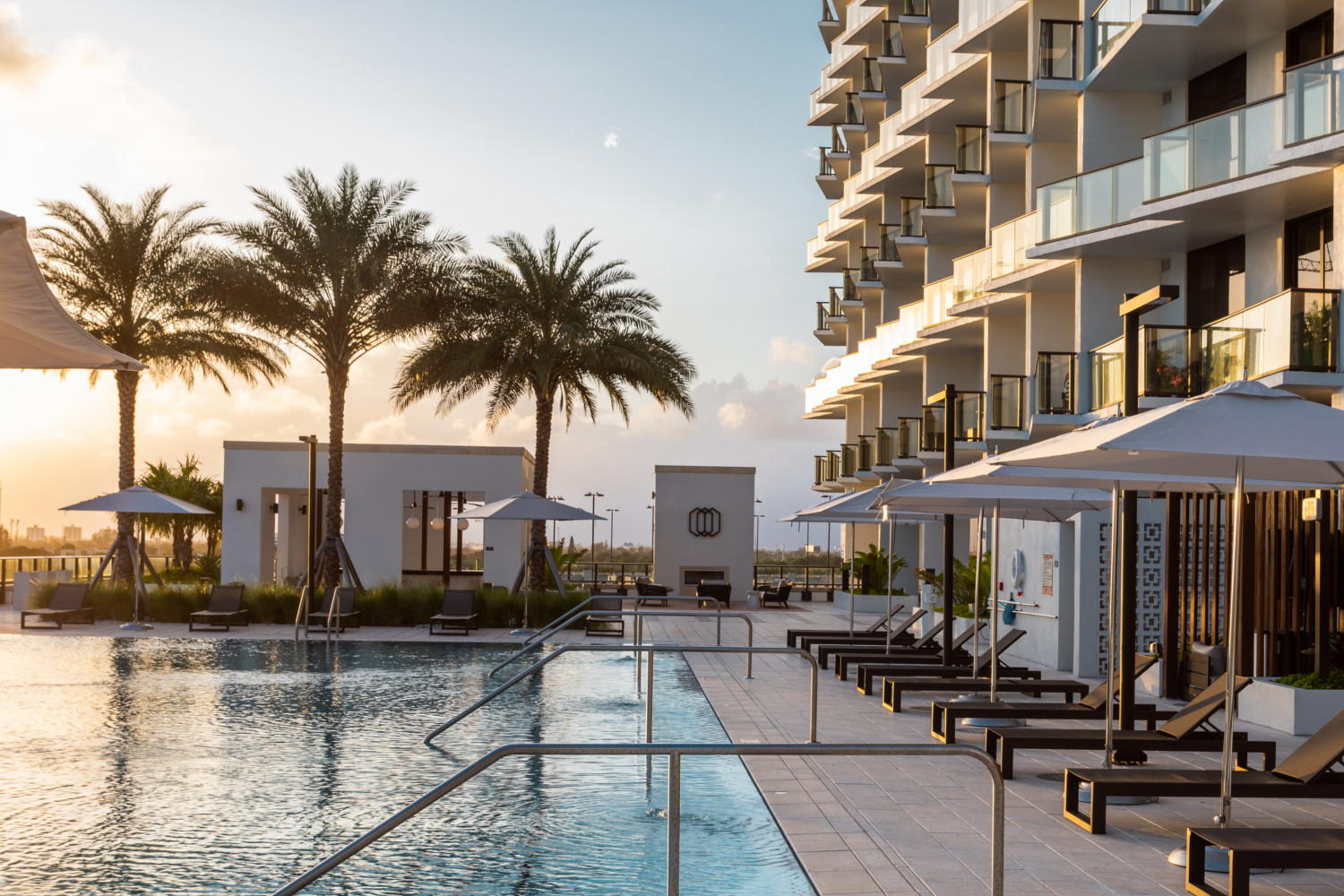 GIO MIDTOWN
There is an alchemy to special places; a unique blend of community, vibe, design and dedication that creates something extraordinary. With a mid-century modern aesthetic, meticulous service and striking amenities, Gio Midtown apartments for rent in Midtown Miami embody the best of Miami living right now. So go ahead, enjoy a serene swim midweek, a stunning city view at midnight, and the vibrant energy of Midtown every day.
FULLY LEASED
LEASING
Retail / Office Leasing Opportunities

3301 NE 1st Ave
Miami, FL 33137

Please complete the following...