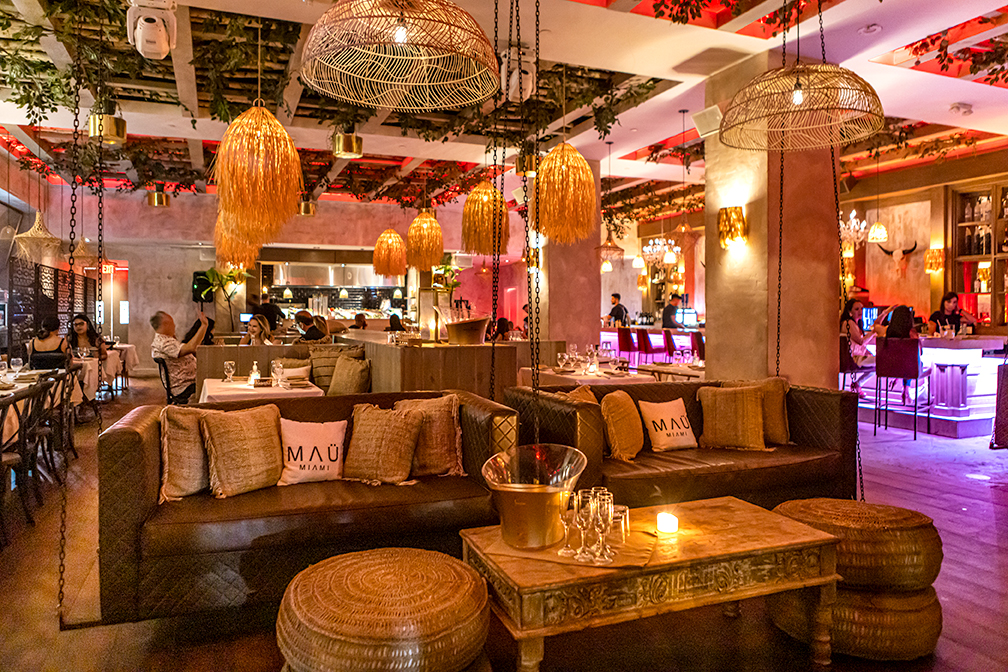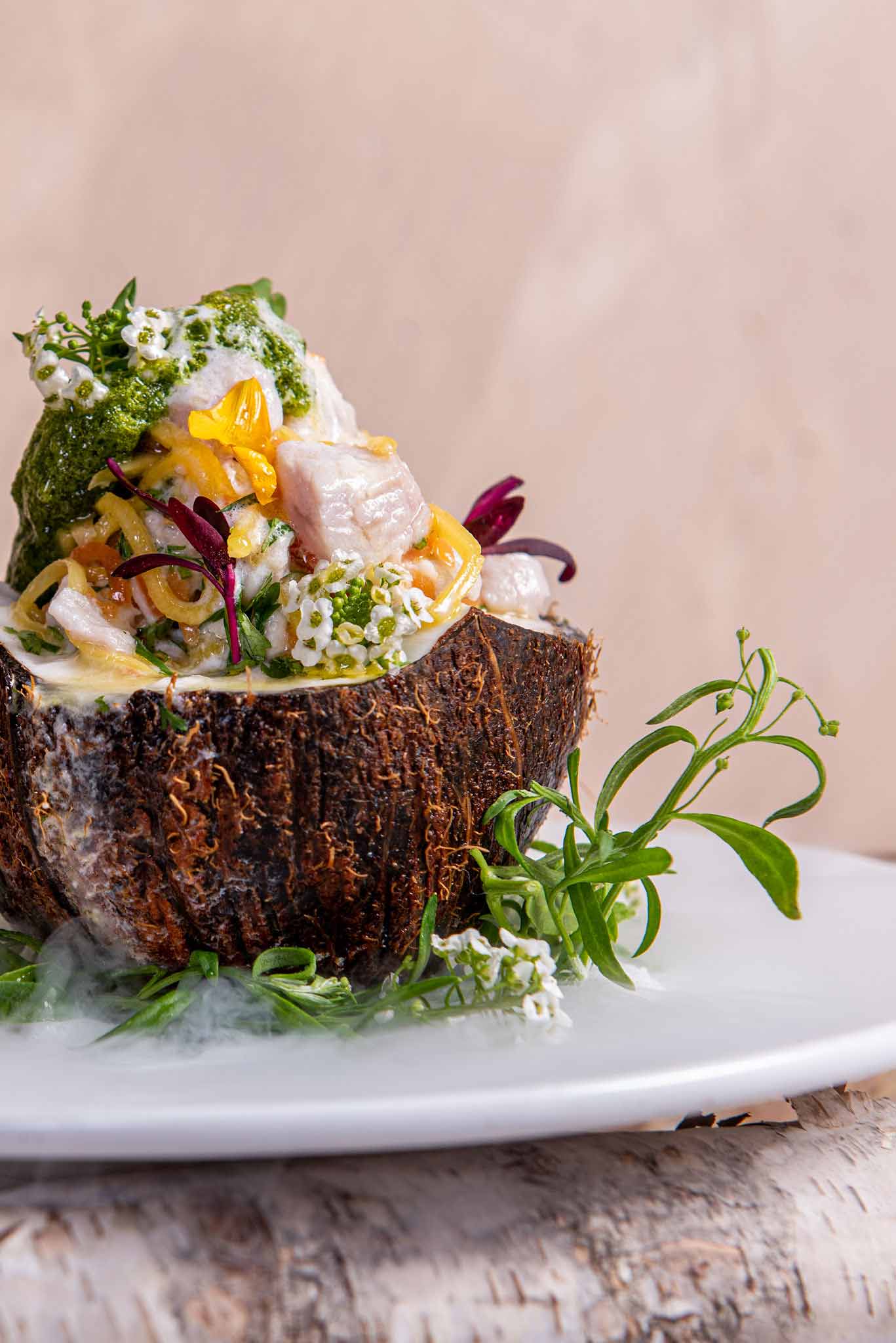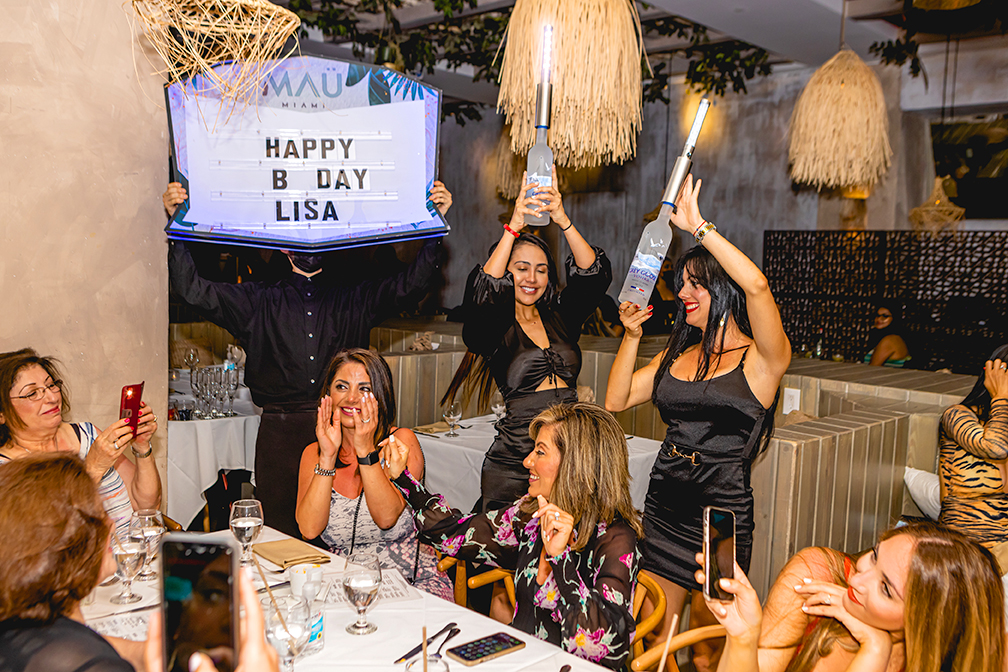 MAU MIAMI
MAÜ MIAMI is a Modern Bohemian Mediterranean restaurant in Midtown Miami, where two vibes and oasis enter Mykonos and Tulum. The cuisine is a Mediterranean fusion that brings out the culture of the culinary heritage creating a perfect blend while showcasing its bohemian vibes.
The restaurant's name, MAÜ derives from the North part of Mykonos which is also known to be the most spiritual and wild part of the island. It is designed to be a social restaurant with eclectic cuisine. MAÜ is a unique place that offers something for everyone providing fresh, tasty & powerful eats that embraces both cultures.
The restaurant welcomes guests to try its unique and flavorful menu. Indulge in craft cocktails, wine, and bottles for purchase along with their authentic hookahs with many exotic flavors to choose from. Guests also have the option to delight in a delicious meal at their modern open dining room or dine al fresco and catch some breathtaking views from their bohemian terrace.

3301 NE 1st Ave, Miami, FL 33137
B:
Midblock
LEASING
Retail / Office Leasing Opportunities

3301 NE 1st Ave
Miami, FL 33137

Please complete the following...