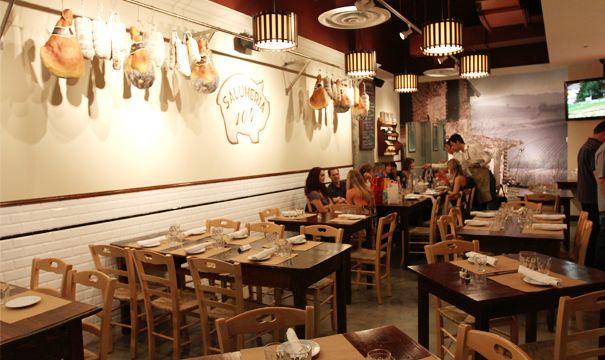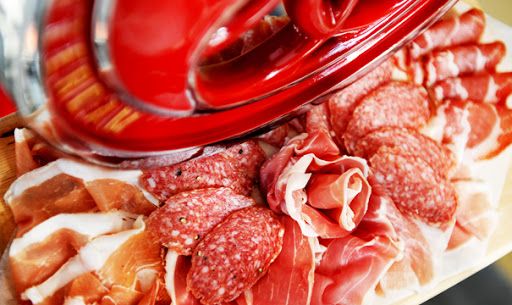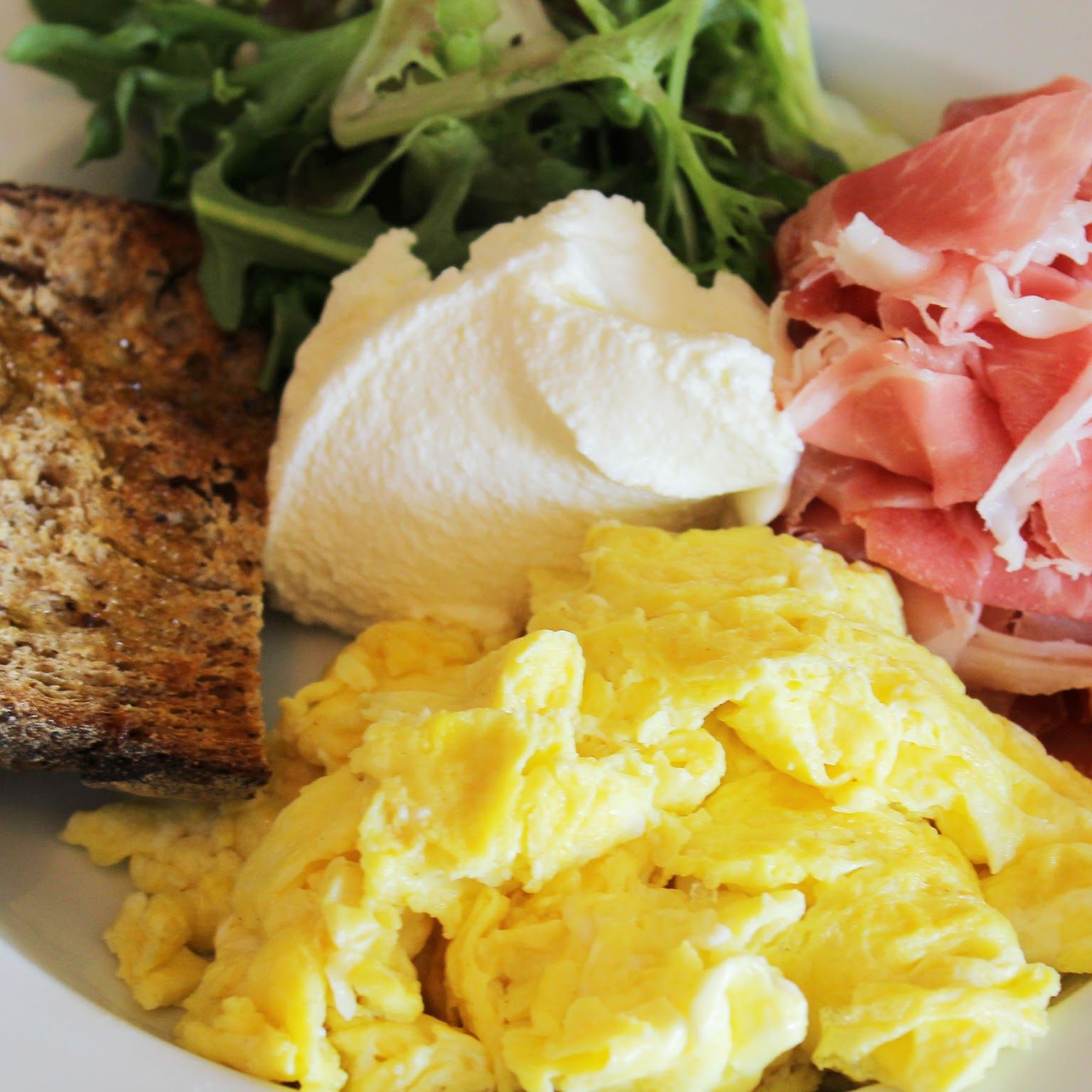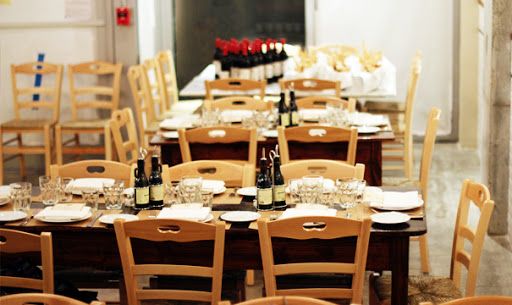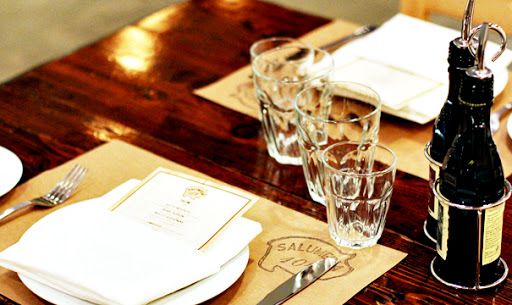 Salumeria 104
Salumeria 104 is based on the Italian concept of a trattoria and small neighborhood shop where one can find Italian specialty cured meats and other delicacies, also known as a salumi shop. With Chef owner Angelo Masarin, formerly at Casa Tua, Sardinia Enoteca and SOHO House's Cecconi's, at the helm, the restaurant combines Northern Italy's rustic charm and Midtown Miami's vibrancy while serving impeccably authentic Italian food.
The menu focuses on dishes that let the essence of each ingredient transpire including a variety of salumi, fresh homemade breads and pastas, and Italian products. All breads and pastas (except the Spaghetti which is imported directly from Italy) are made fresh in-house. The Prosciutto San Daniele, amongst other less known members of the prosciutto family, is a perfect example of products, and their tasteful subtleties, available for patrons to savor. An essential piece of equipment needed in order to conserve the originally intended flavor is the manual meat slicer.
"All Prosciuttos are not made equal," jokes Chef Angelo Masarin. "Seriously, Salumeria 104 is an opportunity to continue sharing the authentic and complex flavors of Italy with the increasingly-knowledgeable foodies community. It's very exciting to be able to bring a new restaurant concept to South Florida, especially one that I grew up with and am so familiar with."
The 1,600 square feet dining room was designed with food in mind: an open kitchen with top of the line stove tops and ovens, an entire wall dedicated to freshly baked breads, salamis and prosciuttos hanging from the ceiling, to-go dishes and daily specials.
This new initiative is a collaboration between Chef-operators Angelo Masarin, Carlo Donadoni, formerly the Executive Chef of TiramesU and over the last 10 years, Chef-operator of Spuntino Bakery and Catering; and Graziano Sbroggio, bringing his extensive experience in operating restaurants at Graspa Group (Soyka, Maitardi, TiramesU, Spris, Van Dyke and Segafredo on Lincoln Road).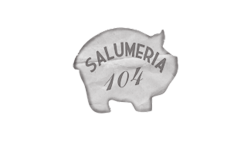 salumeria104.com
3451 NE 1st Ave #104
Miami, FL 33137
P: (305) 424-9588
H: 12:00PM – 10:00PM
B:
Midtown2
LEASING
Retail / Office Leasing Opportunities

3301 NE 1st Ave
Miami, FL 33137

Please complete the following...