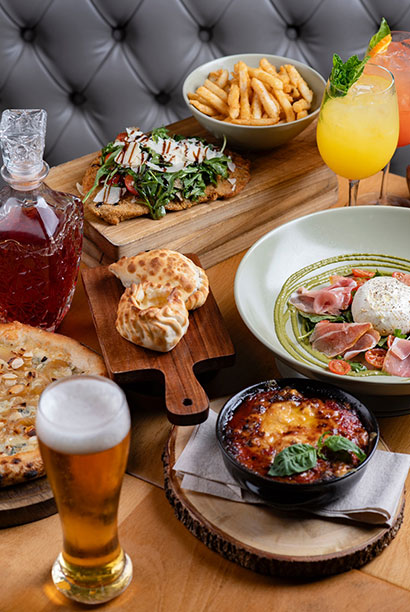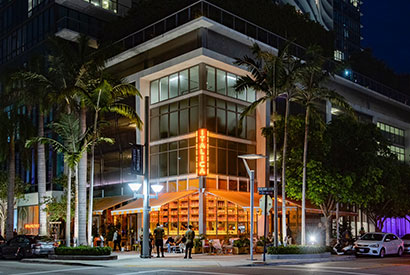 Italica Midtown
Located in the heart of Midtown Miami, this corner Trattoria & Spritz Bar turns out modern Italian-Mediterranean plates in its cozy dining room. Italica offers both indoor and outdoor seating options decorated with an urban chic and modern style that blends well with the neighborhood.

https://italicaus.com/
3201 NE 1st Ave,
Miami, FL 33137-4112
P: (786) 850-2600
B:
Midtown2
LEASING
Retail / Office Leasing Opportunities

3301 NE 1st Ave
Miami, FL 33137

Please complete the following...