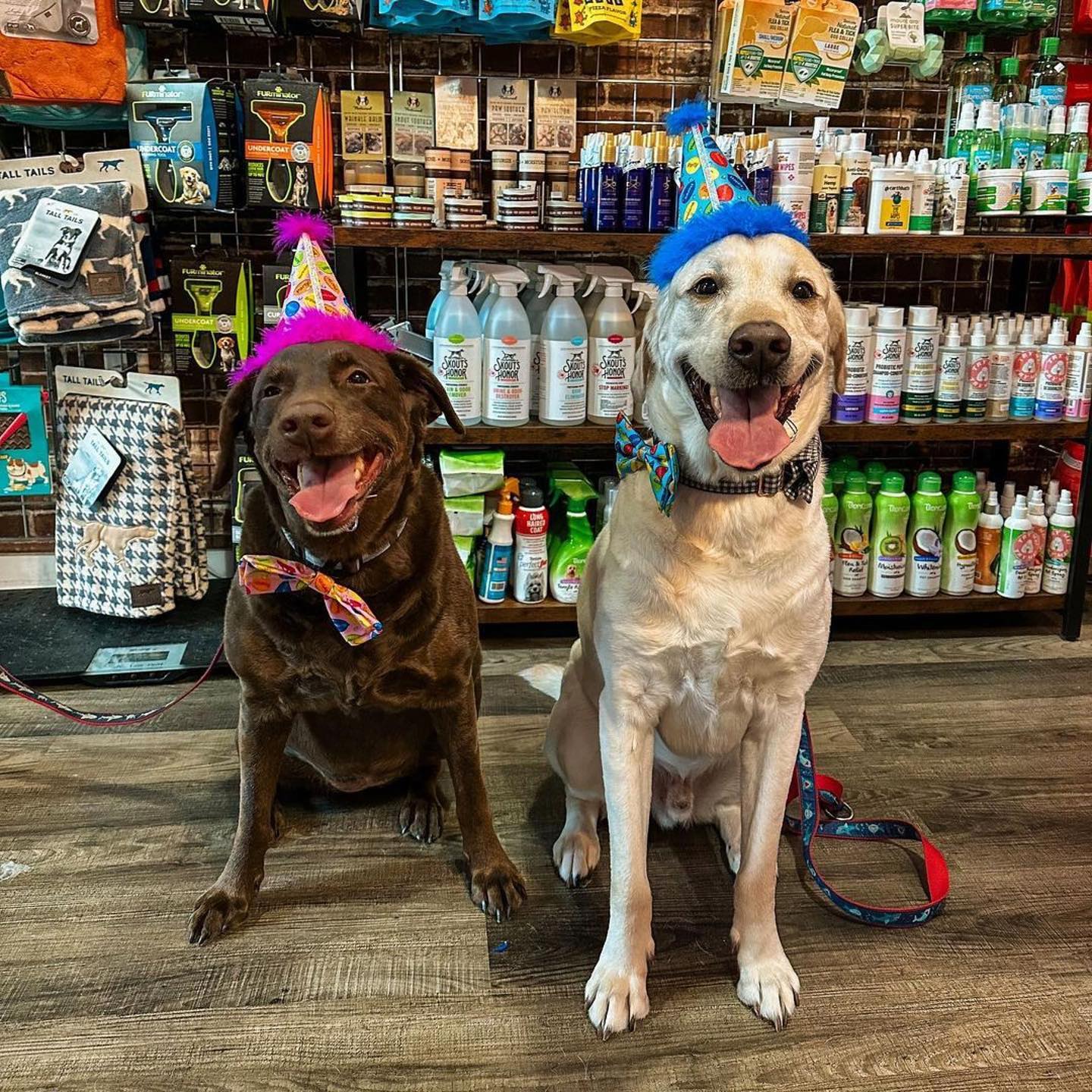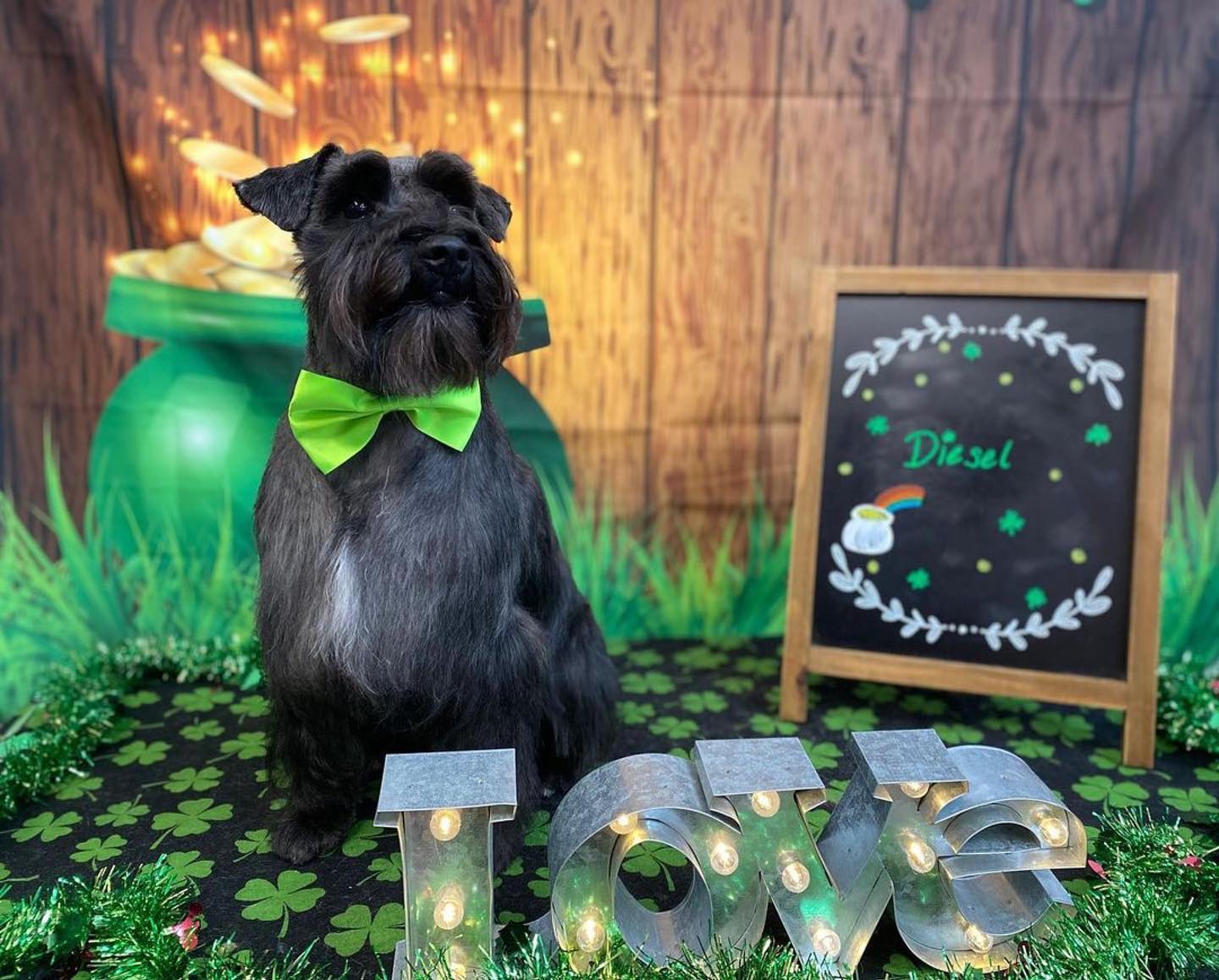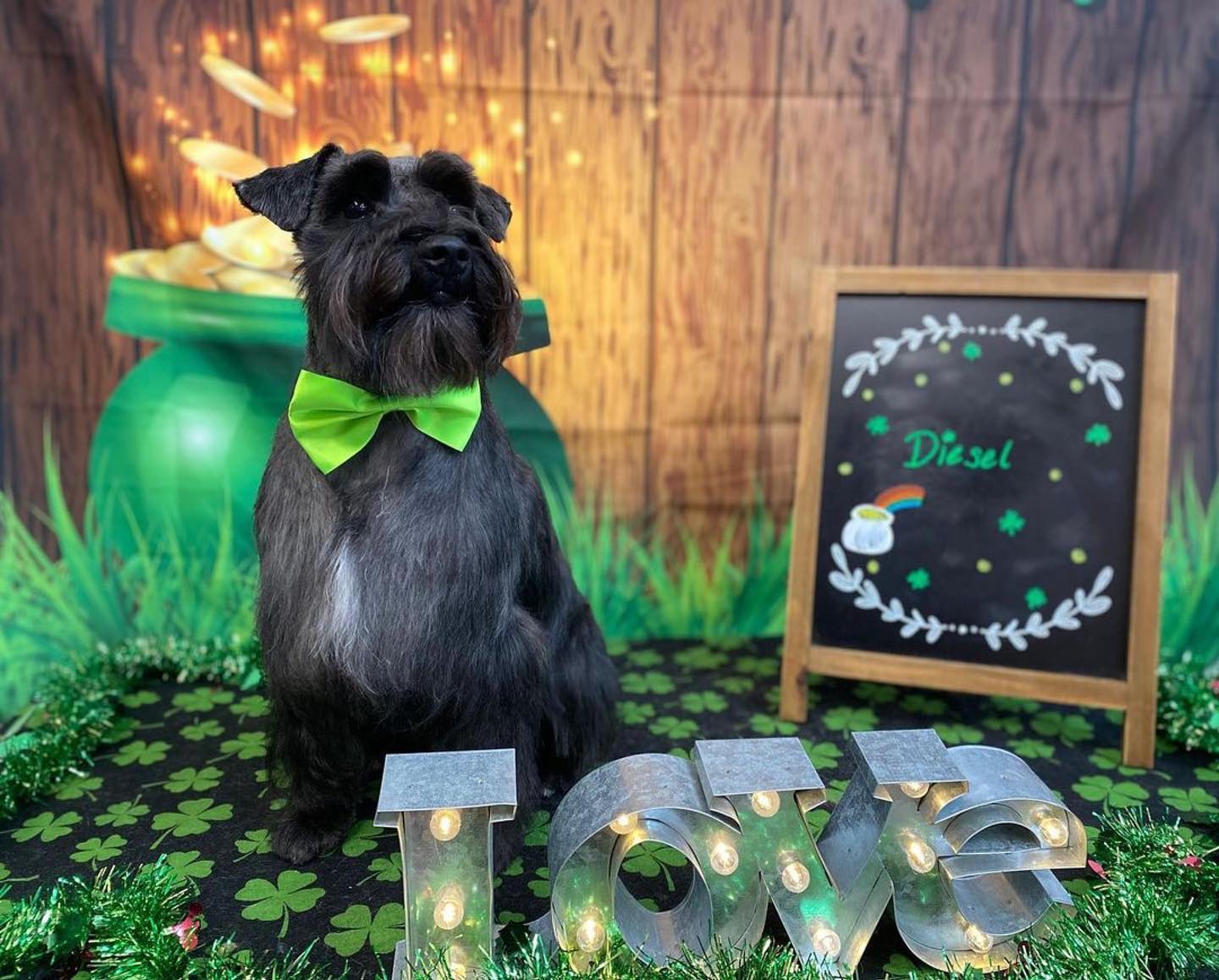 Woof Gang Bakery & Grooming
Woof Gang Bakery & Grooming is the leader in professional pet grooming, and the leading specialty retailer of pet food and supplies in the country. Our pet grooming services, butt scratches, and nose boops are the best in the industry! We pride ourselves on creating a warm, loving, and fun environment for pets and their owners to enjoy. Visit one of our stores to see our paw-mazing selection of delicious handmade, oven baked treats, premium food, and other products, or book an appointment with one of our groomers to keep your pup looking and feeling their best!

https://woofgangbakery.com/
3301 NE 1st Avenue
Suite 104-E
P: 786-206-1010
B:
Midtown4
LEASING
Retail / Office Leasing Opportunities

3301 NE 1st Ave
Miami, FL 33137

Please complete the following...