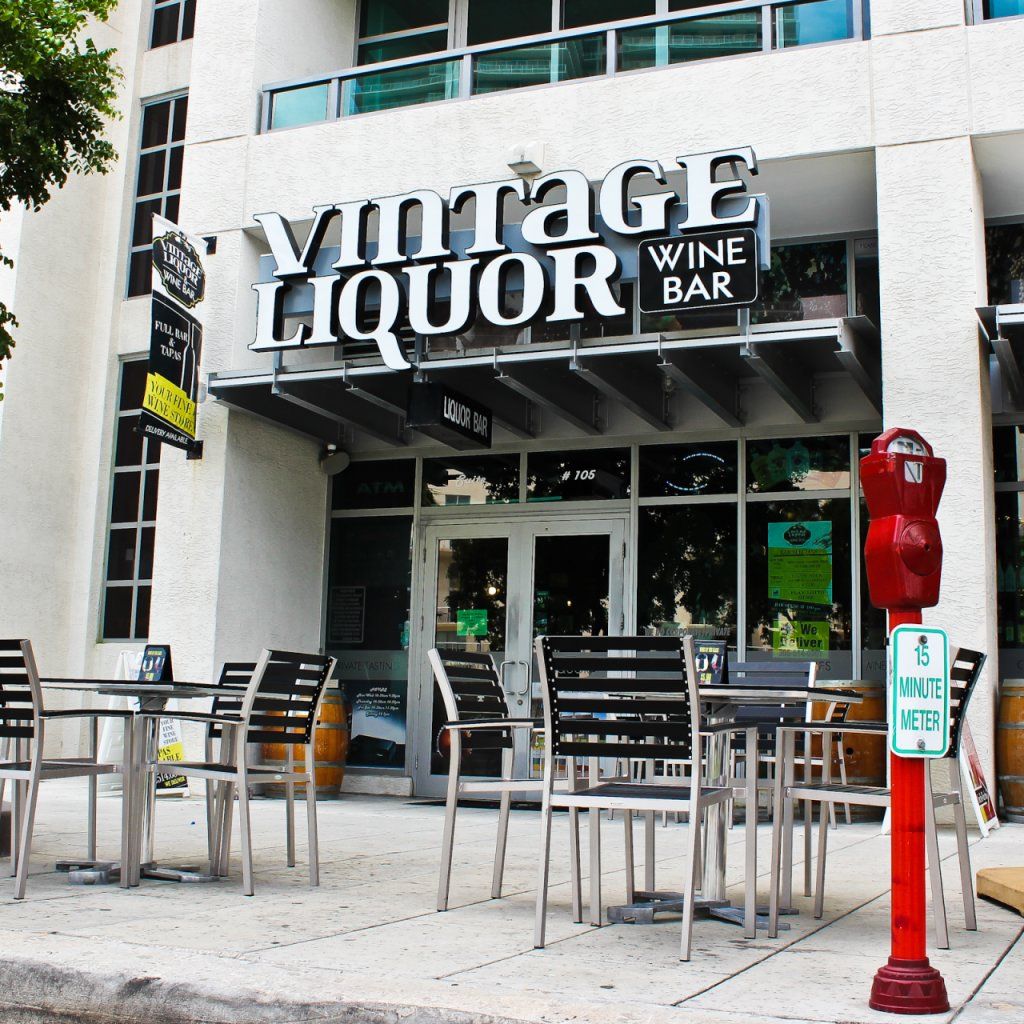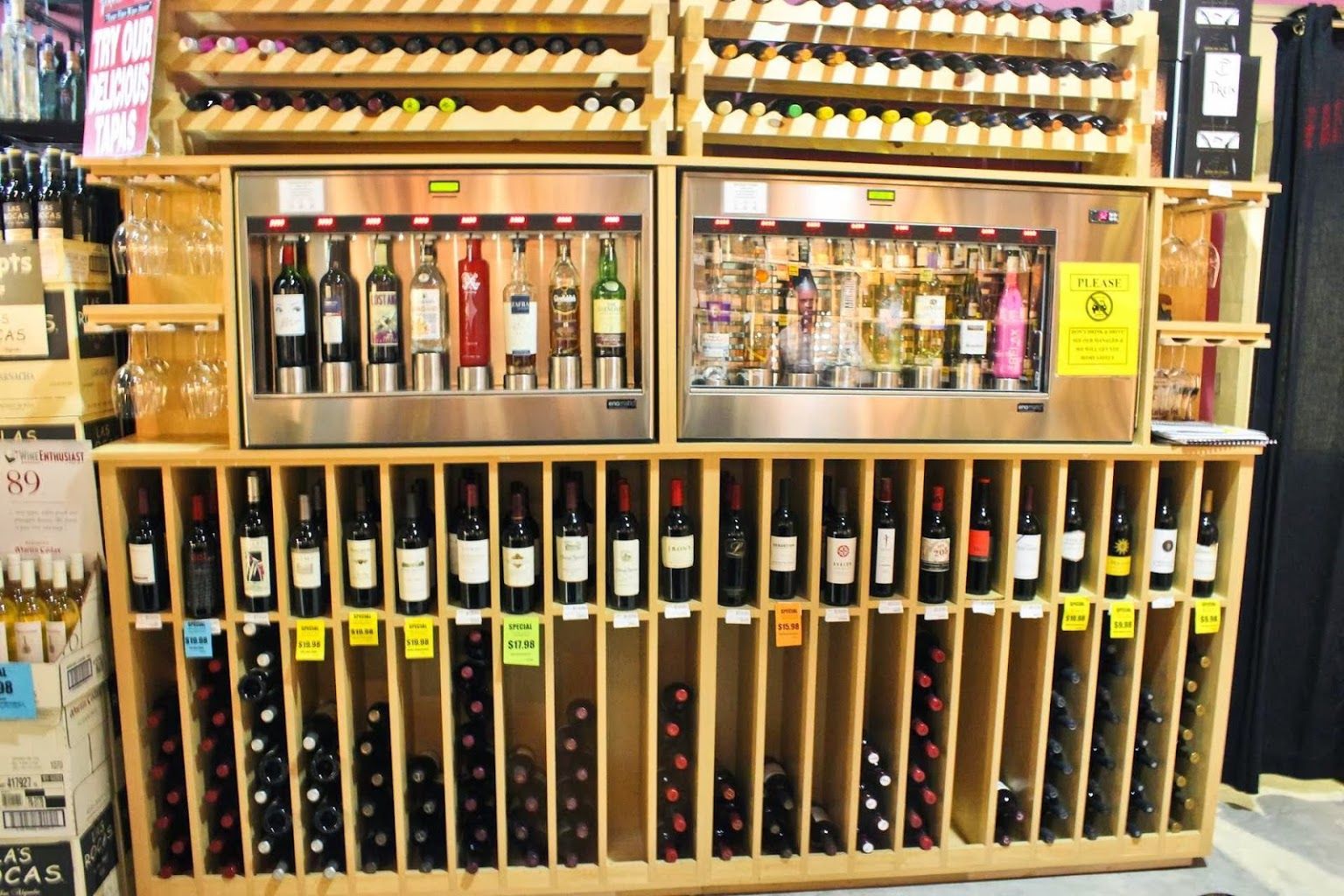 Vintage Liquor
Shaking things up in Midtown Miami, Vintage Liquor & Wine Bar is the neighborhood's one-stop shop for more than 800 boutique wines and a large variety of spirits, gourmet beers, and cigar humidor. From a large selection on single malts, tequilas and fine wines, to traditional options such as Johnnie Walker and Smirnoff, the upscale store sure causes a stir. Featuring a casual wine bar that's Midtown's best kept secret for trying nice wines with friends, Vintage Liquor & Wine Bar is the perfect spot for winding down your day or revving up your night!
For more information, visit www.vintageliquor.com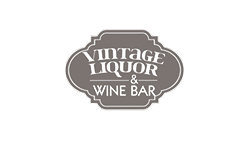 vintageliquor.com
3451 NE 1st Ave #105
Miami, FL 33137
P: (305) 514-0307
H: 12:00PM – 10:00PM
B:
Midtown4
LEASING
Retail / Office Leasing Opportunities

3301 NE 1st Ave
Miami, FL 33137

Please complete the following...