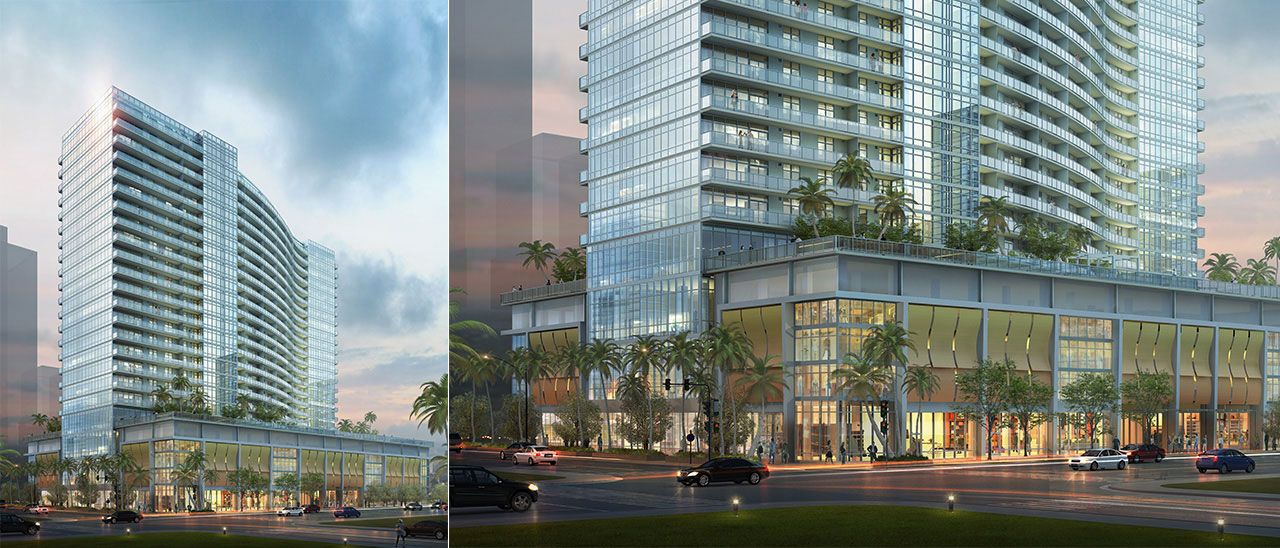 Omni Nail Salon
What separates us from our competitor is that our manicure and pedicure products are organic-based. We take hygiene sanitation seriously; each client will always be serviced with new pedicure basin liner, files, buffers and pumice stone. We are the first salons in Midtown area to introduce the Disposable WaterJet system pedicure chairs.
Not only are our technicians licensed but also we hand pick the best nail tech that has passion to do what they do. They are trained with the latest technology and consistently keeping up with the latest trend. We want to introduce to Miami a salon in which we care about quality not quantity; therefore, our technicians are all trained to cater to your satisfaction. That is our motto.

3252 NE 1st Ave,
Miami, FL 33137
B:
Midtown5
LEASING
Retail / Office Leasing Opportunities

3301 NE 1st Ave
Miami, FL 33137

Please complete the following...