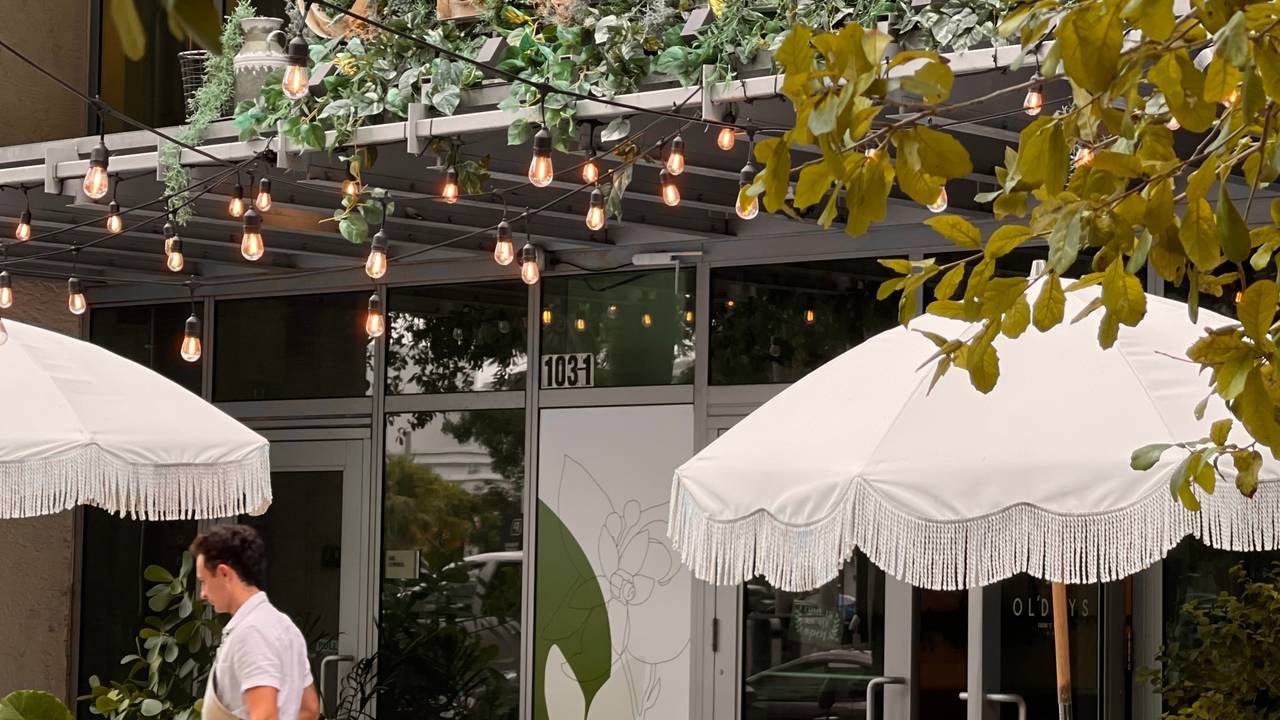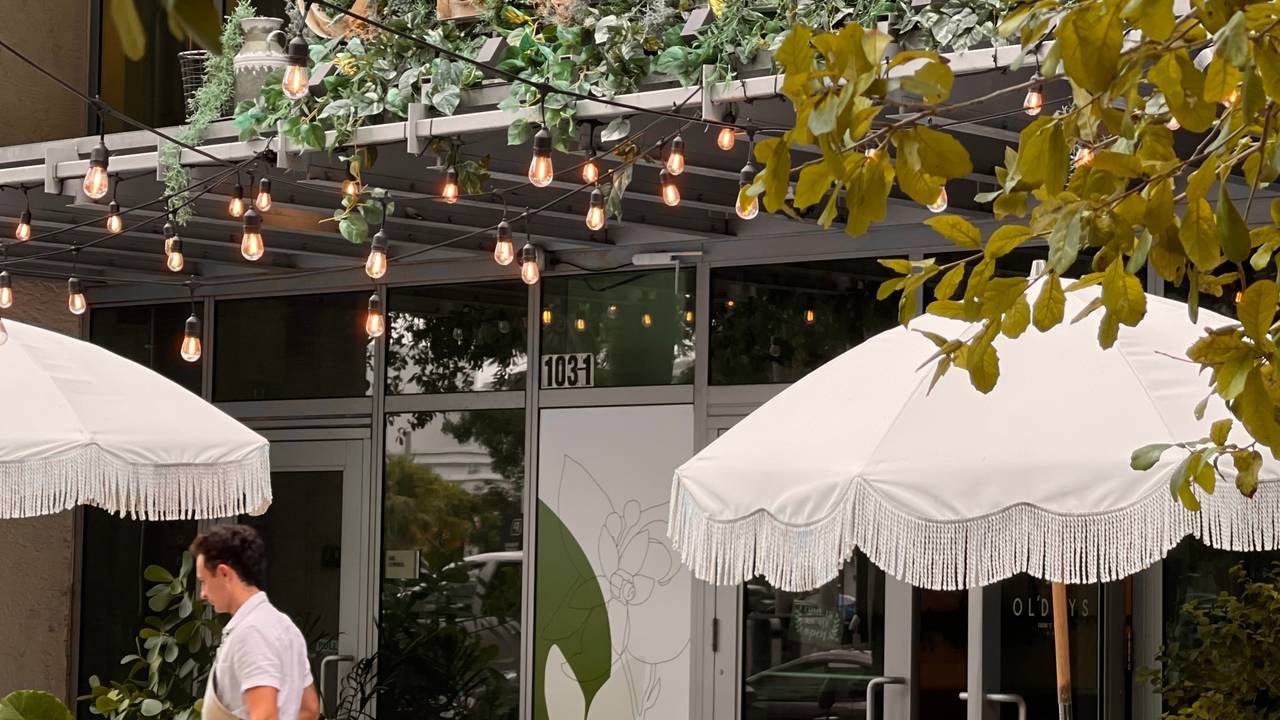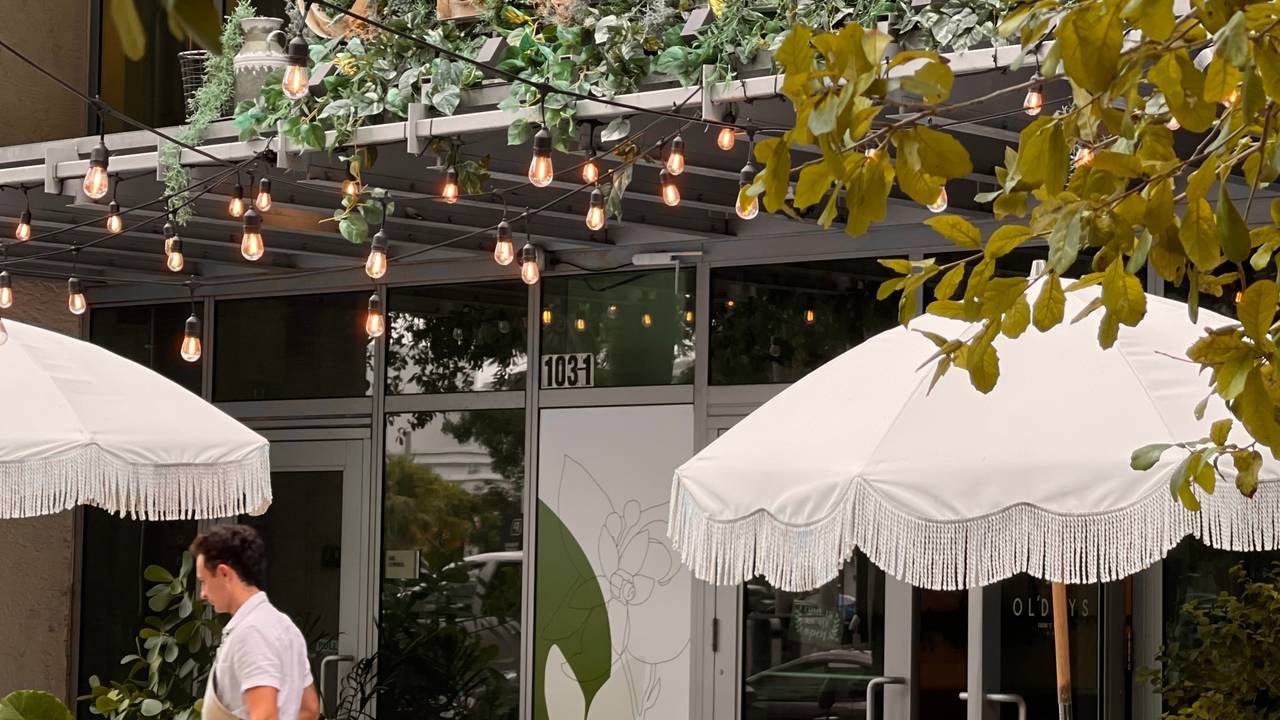 OL'DAYS Midtown
Best farm to table restaurant with specialty coffee, cozy relaxed atmosphere. You can choose to sit inside or to enjoy our outdoor terrace all year round. Among our fav choices… For brekfast, our unique Avocado toast that you can make it special adding free range poached egg, Smoked salmon or our deli crispy bacon, pair this with a Latte with your choice of regular milk, almond milk (daily prepared in-house) or oat milk. For Lunch or Dinner, Our grass-fed short rib with mashed potatoes and brocolini. Vegan? No problem! We offer many vegan dishes like our Falafel platter (also gluten free) or our "tastemade" award winning Vegan burger.

3301 NE 1st Ave, Miami, FL 33137
B:
Midtown4
LEASING
Retail / Office Leasing Opportunities

3301 NE 1st Ave
Miami, FL 33137

Please complete the following...