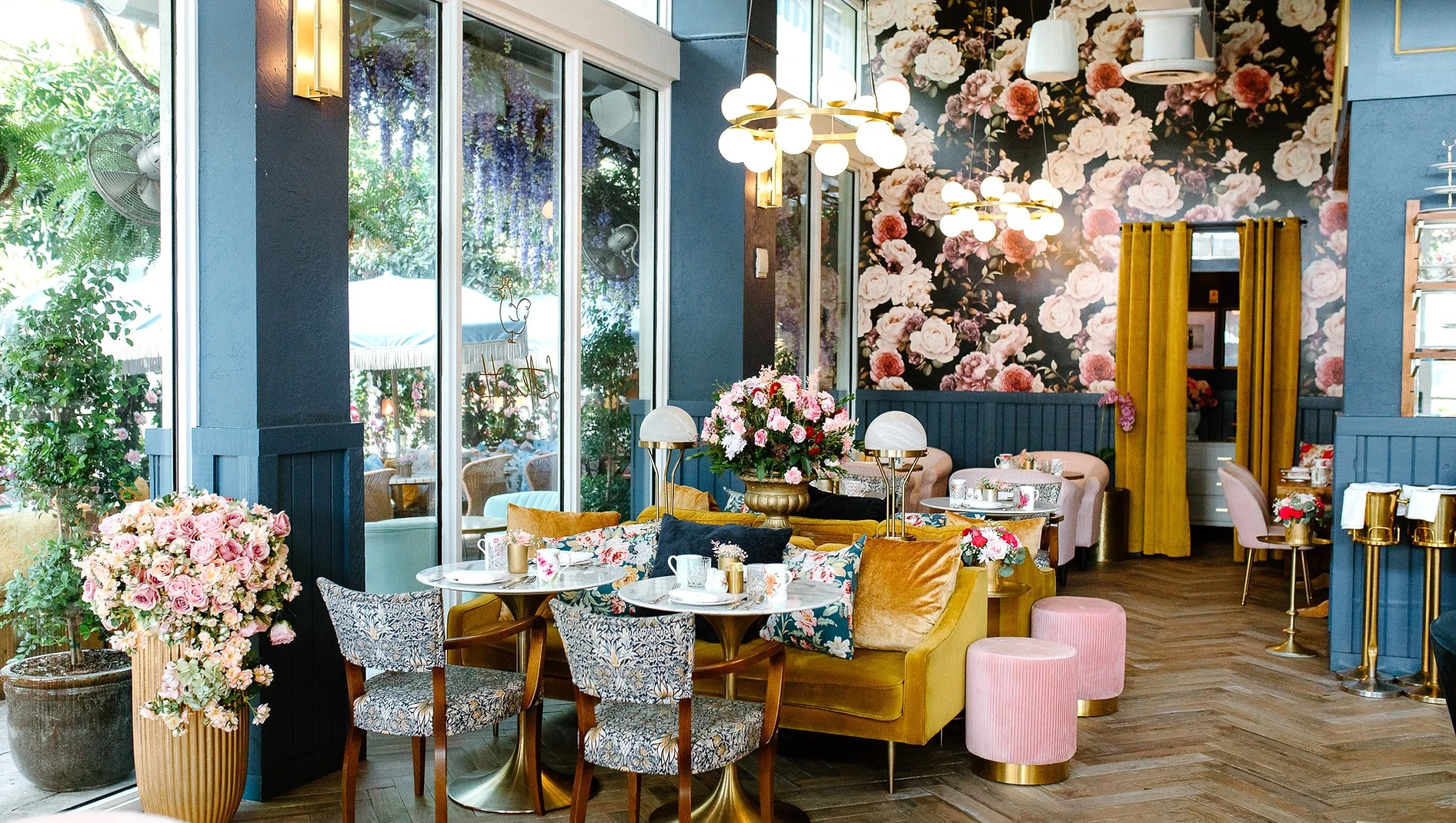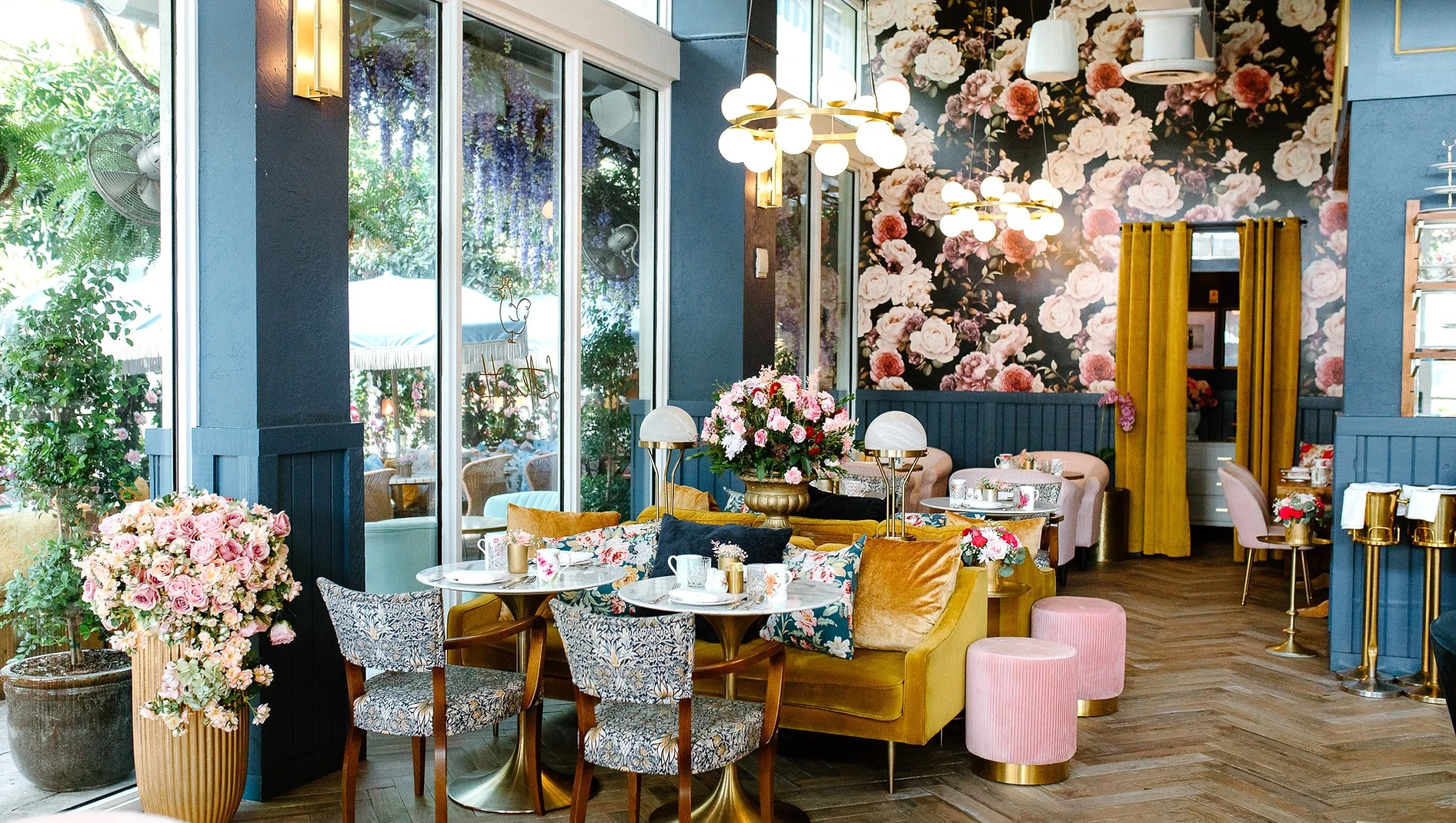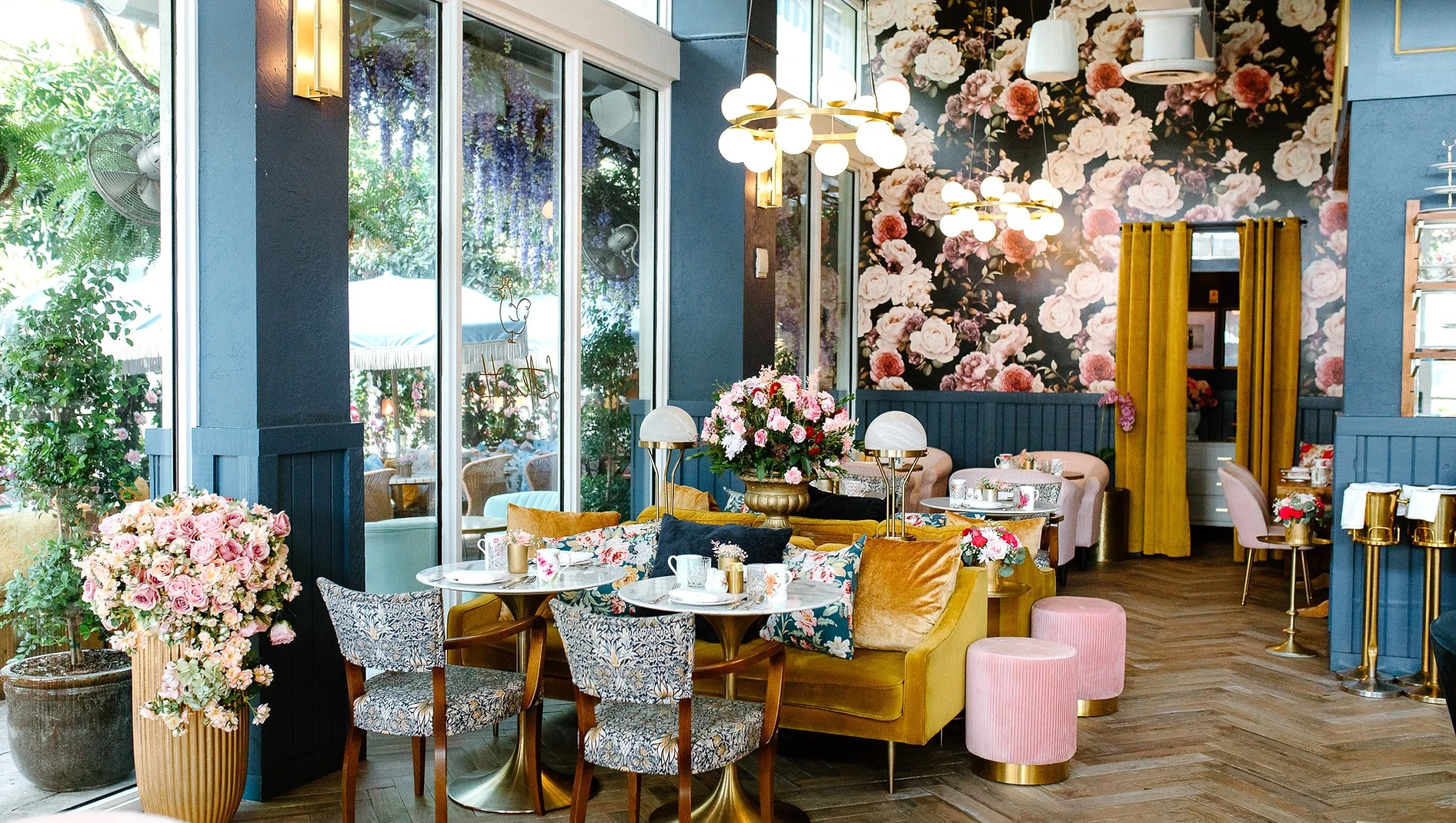 The Little Hen
Little Hen is an English-inspired breakfast and brunch boutique. It features a dreamy, English-inspired design, communicating its dedication to high quality ingredients and freshly sourced food through an adorable space of soft pastels, homely accents and luxurious touches.
We bring the best of breakfast and lunch with global ingredients and flavors that make up favorite classics and modern fare.

3451 NE 1st Ave
Miami, FL 33137
B:
Midtown2
LEASING
Retail / Office Leasing Opportunities

3301 NE 1st Ave
Miami, FL 33137

Please complete the following...