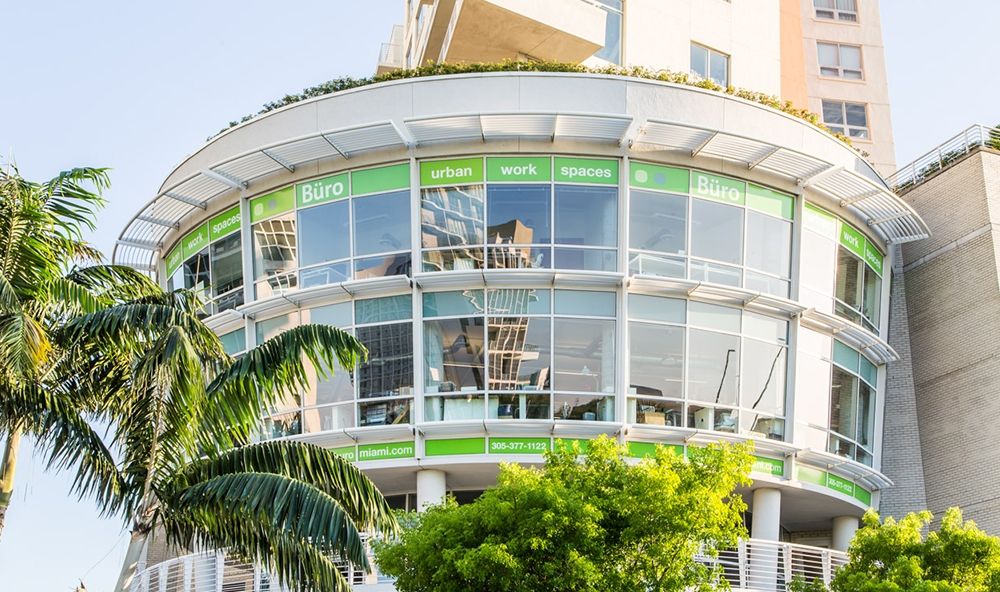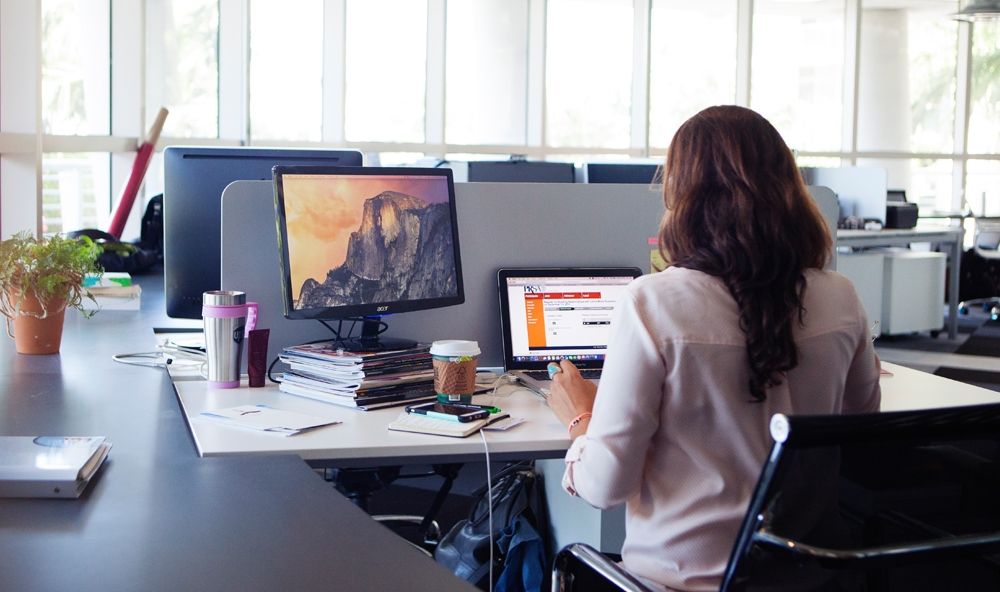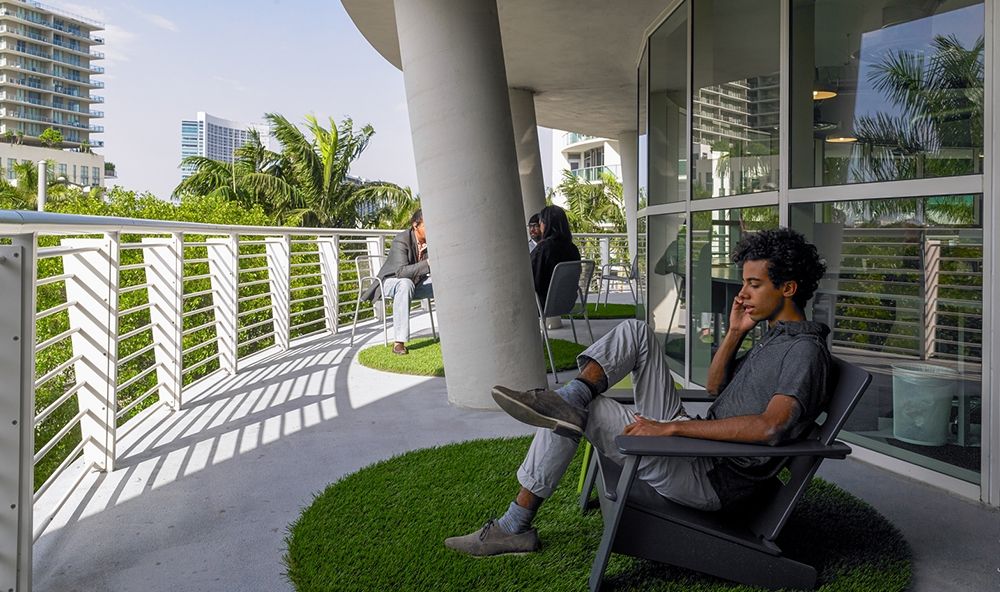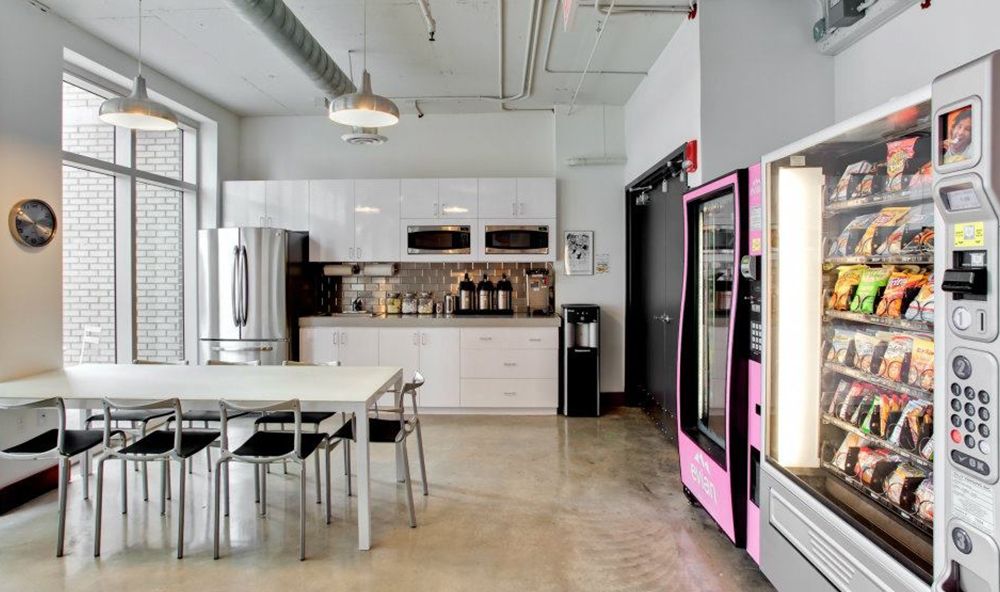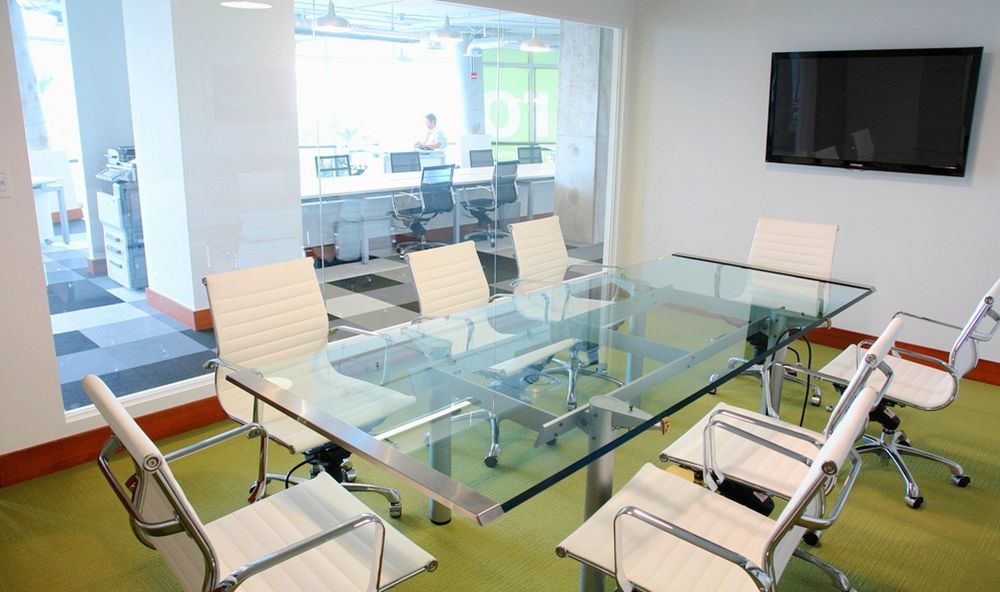 Büro
Goodbye home office….hello Büro.
Büro Miami is a new and fresh "shared workspace" concept that integrates elements of both the co-working and executive suite models. Büro Miami represents a new generation of urban workspaces, a prototype made popular in New York City, which appeals to a diverse audience, including entrepreneurs, creative professionals, freelancers and small businesses looking for effective and flexible workplace solutions. Workspaces include open workstations, semi-private work studios and private work suites ranging in size from 100 square feet to 300 square feet.
The Midtown Miami location serves as the company's flagship center. For more information about Büro Miami, call (786) 838-5828 or visit www.buromiami.com.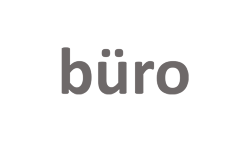 www.buromiami.com
3250 NE 1st Ave #107
Miami, FL 33137
P: (305) 377-1122
B:
Midblock
LEASING
Retail / Office Leasing Opportunities

3301 NE 1st Ave
Miami, FL 33137

Please complete the following...