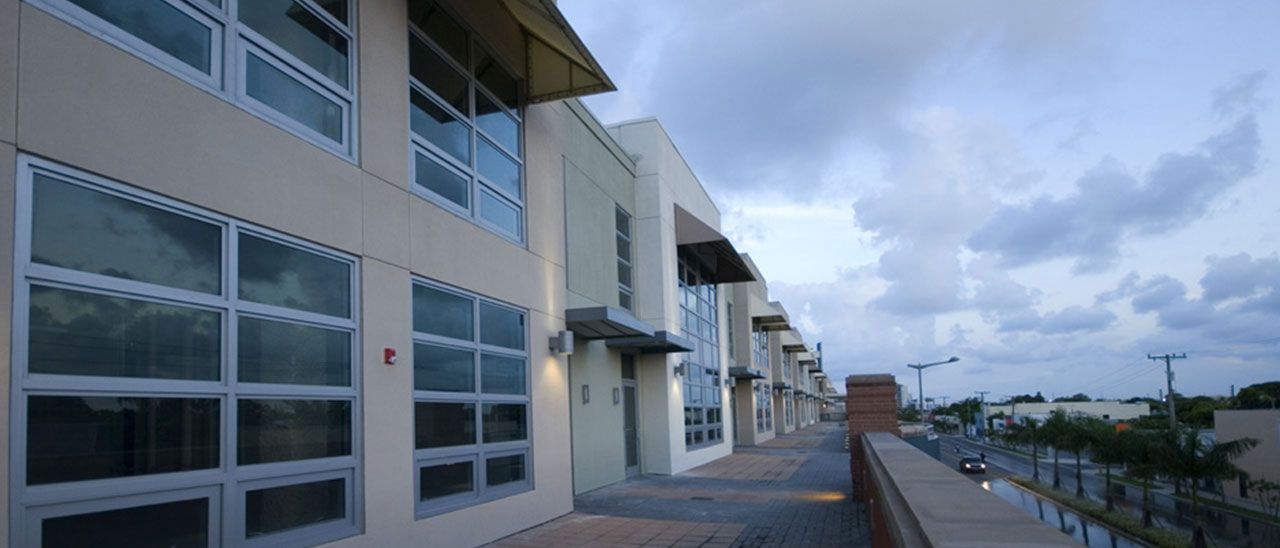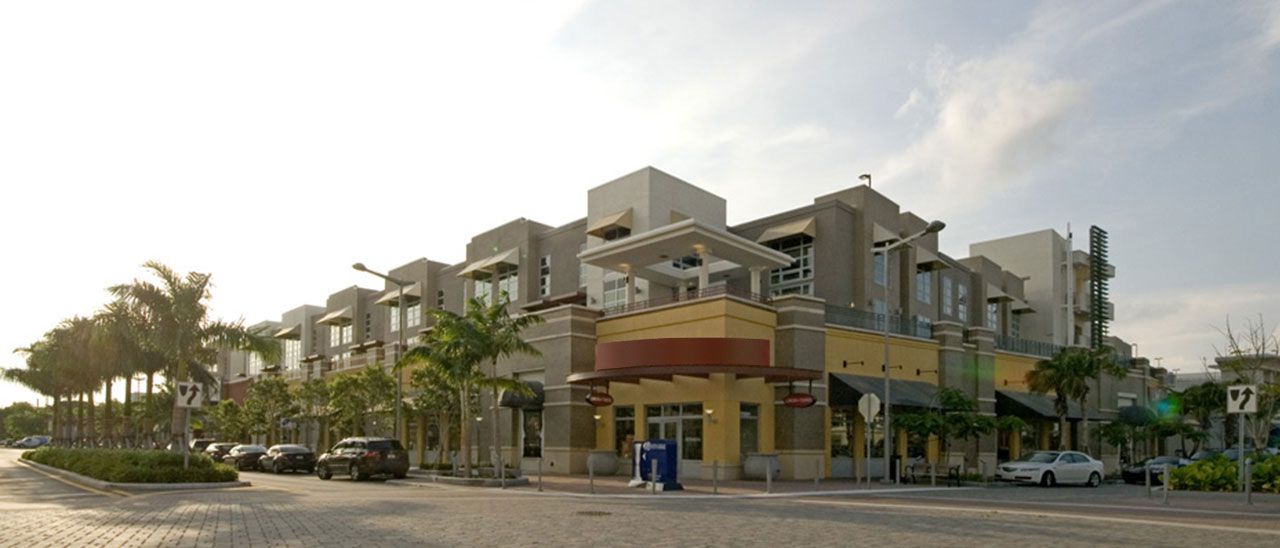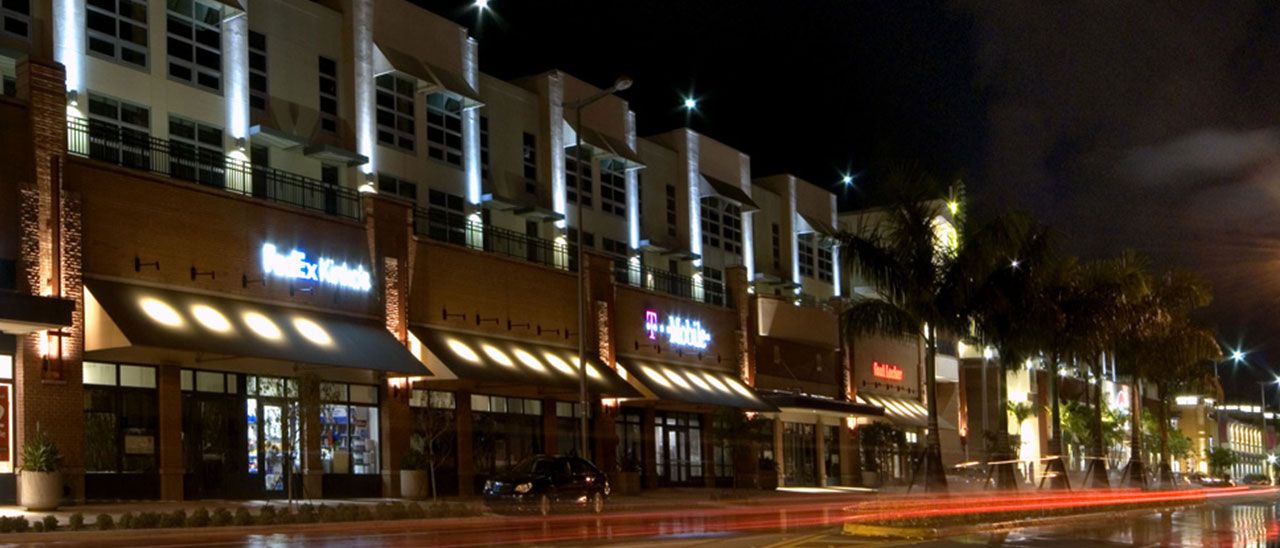 Peter Spittler
Peter Spittler is one of the founding principles of FORUM Architects, a nationally recognized architectural design firm headquartered in Cleveland's Historic Playhouse Square District. FORUM Architects is a group of design professionals, which believes design excellence is intentional, calculated and passionate.
FORUM's philosophy has been to manage the expert resources of a larger firm with the agility and attitude of a smaller firm. The firm's organization is structured to serve its projects and clients. These principles have guided Peter's career and FORUM Architects' success through a broad range of award-winning residential, mixed-use, corporate, institutional, and healthcare projects in the United States and internationally.
Peter provides a hands-on approach to organizing project teams and providing principal leadership from concept to completion. Peter and his partners has assembled a talented design and management team, which includes Gary Ogrocki, project director for Midblock at Midtown Miami, who also led FORUM's successful projects at Yale University and the nationally acclaimed new Ohio Turnpike Service Plazas.Peter has completed in excess of one hundred projects throughout North and South America, which include the Mariott Hotel in the Sauipe resort complex in Bahia, Brazil.
Peter's development background provides added value to his clients in the conceptualization and early assessment of development opportunities, as well as coordinating the efforts of local, state and federal agencies in securing both grants and incentive programs. He is currently leading the effort on a major urban redevelopment in Cleveland's "Flats" District, as well as a number of residential and mixed use redevelopment projects in Florida, including the Shops at Midtown, Miami. Peter's design efforts have been recognized locally, nationally and internationally with numerous awards presented by the American Institute of Architects (AIA), Society of American Registered Architects (SARA), National Association of Industrial and Office Parks (NAIOP), Preservation and Historical Societies and the Bi-Annual Sao Paulo, Brazil.