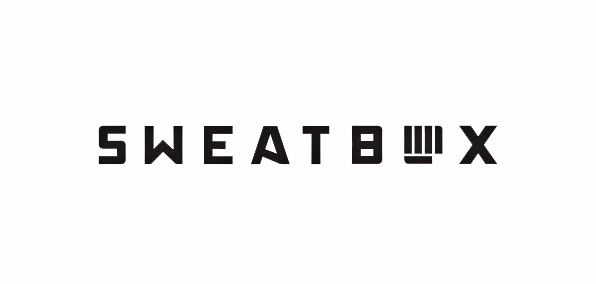 Sweatbox – BE THE KNOCKOUT
The top training choice of models, pro athletes, and fitness enthusiasts everywhere, combined with the demand for boutique fitness centers SWEATBOX merges the two for a unique experience.
Get lost in the zone as powerful shadowboxing and instructor led heavy bag work is coupled with high-energy, knowledgeable instructors as you sweat to the beat of your favorite song. Components of interval training and body weight exercises are combined with boxing elements to provide a full body workout.
While it is a group fitness class, our class sizes are small enough to ensure that every boxer is provided with the one-on-one attention necessary to maximize your workout and reach your fitness and boxing goals.
Quantifiable results during every class. Especially engineered technology allows you to measure your "sweat" score (combination of amount of punches and force) to allow your competitive nature to help you improve.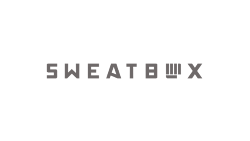 B:
Midtown4
LEASING
Retail / Office Leasing Opportunities

3301 NE 1st Ave
Miami, FL 33137

Please complete the following...