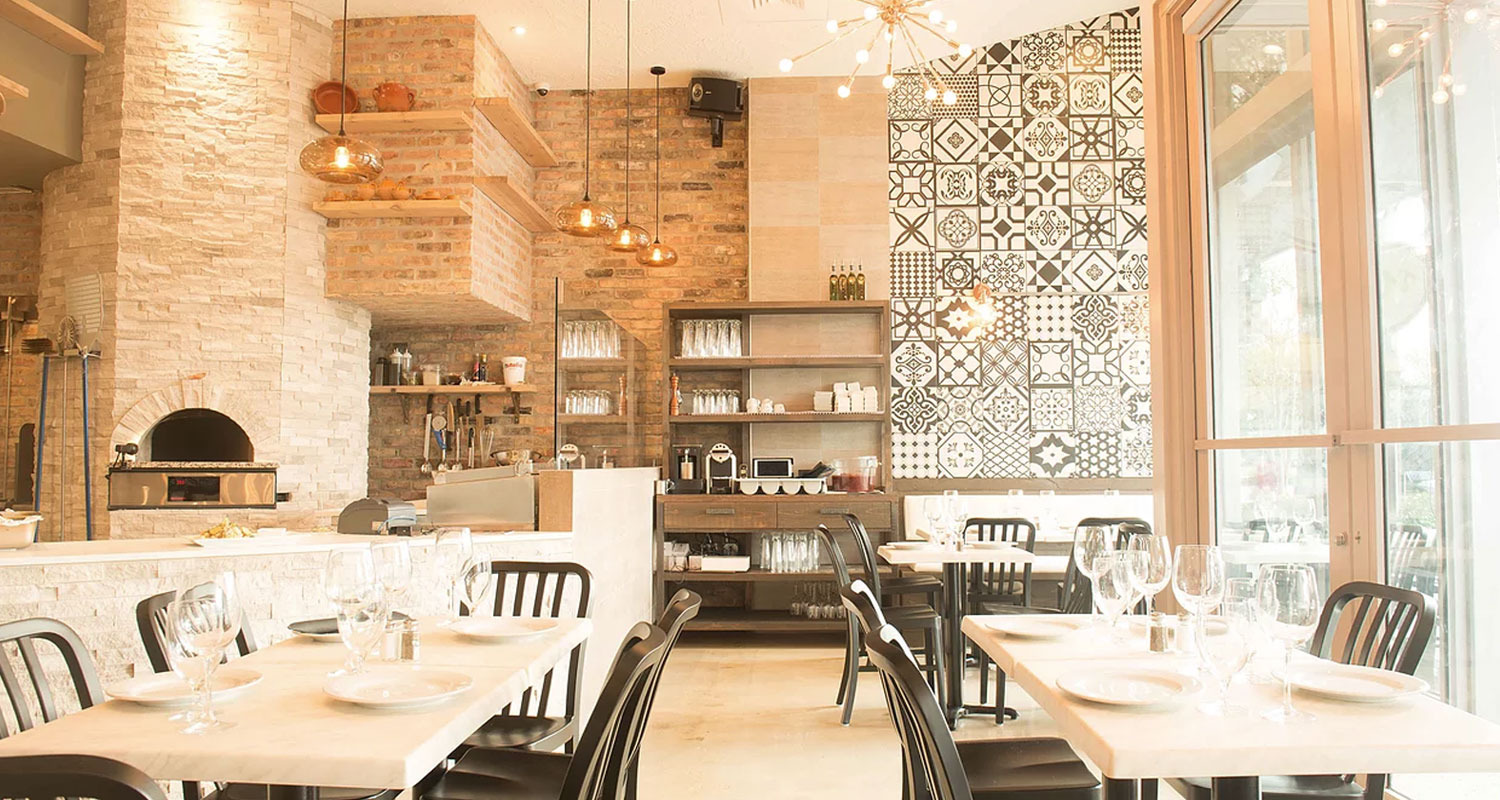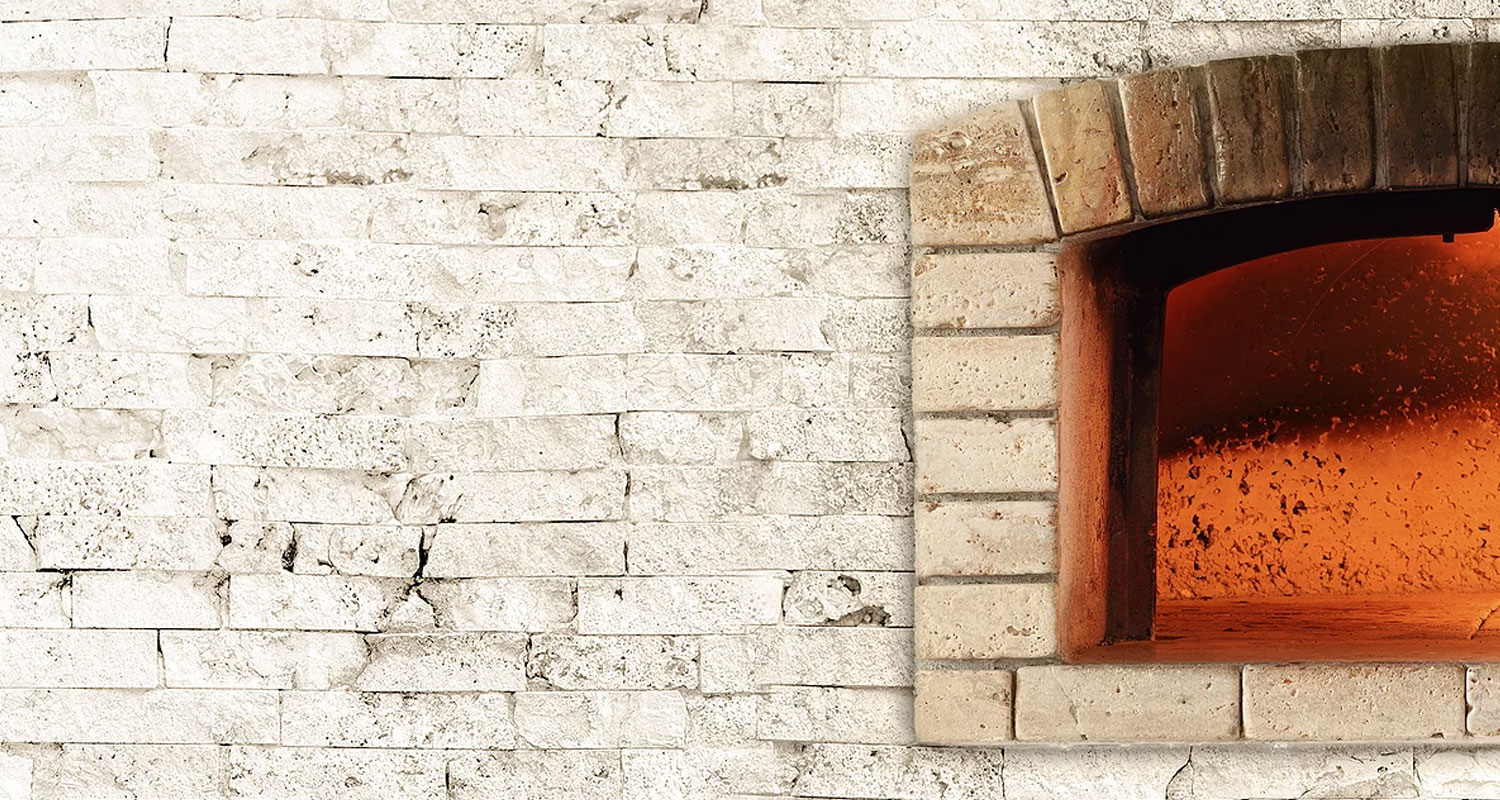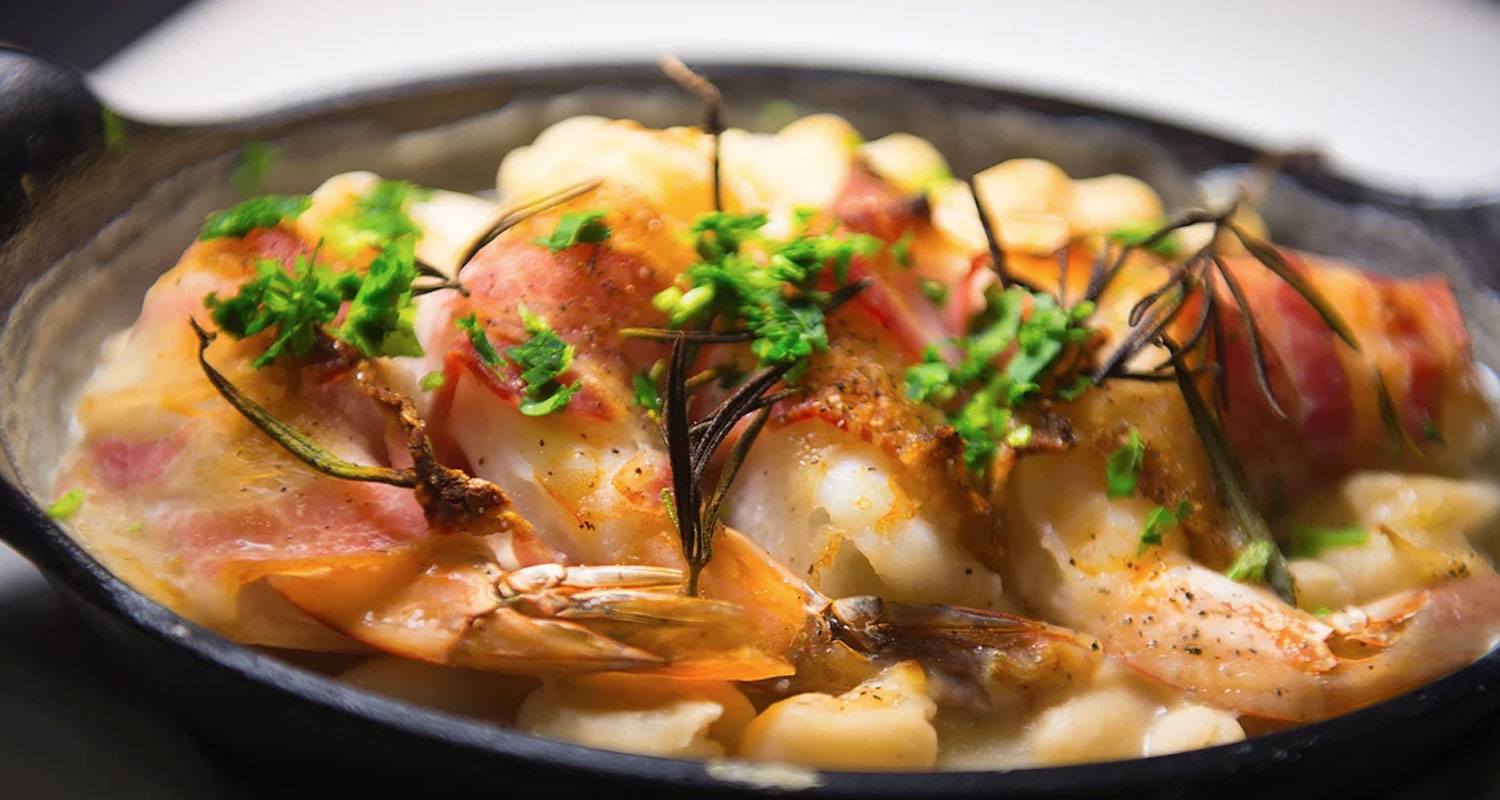 Nicola Brick Oven Kitchen
Chef Nicola Bertolotti, a second-generation Maestro Pizzaiolo from Calabria Italy, crafted his techniques in New York-style pizza as the Chef at Fornino Pizza in Brooklyn and honed his skills in modern Italian cuisine in Chef Todd English's Hosteria de Campo. True to his Italian roots, his approach to traditional Italian classics is innovative and features farm-fresh and made-in-house ingredients.
Featuring old-school Italian favorites prepared with a freshly modern twist, Nicola Brick Oven Kitchen brings the flavors and memories of Chef Nicola Bertolott's Southern Italian roots to Miami's booming Midtown.
The restaurant offers al-fresco dining, a wine bar and a casual dining room showcasing an open kitchen and its brick-oven centerpiece.
With the finest locally-sourced and imported ingredients at the center of every preparation, guests will enjoy updated and family-friendly Italian classics like homemade mozzarella, table-side tossed and brick-oven baked pastas, brick-oven pizzas and brick-oven roasted fish and meats.

nicolabrickovenkitchen.com
3451 NE 1st Ave
Miami, FL 33137
P: (305) 573-8886
H: 12:00PM – 10:00PM
B:
Midtown2
LEASING
Retail / Office Leasing Opportunities

3301 NE 1st Ave
Miami, FL 33137

Please complete the following...