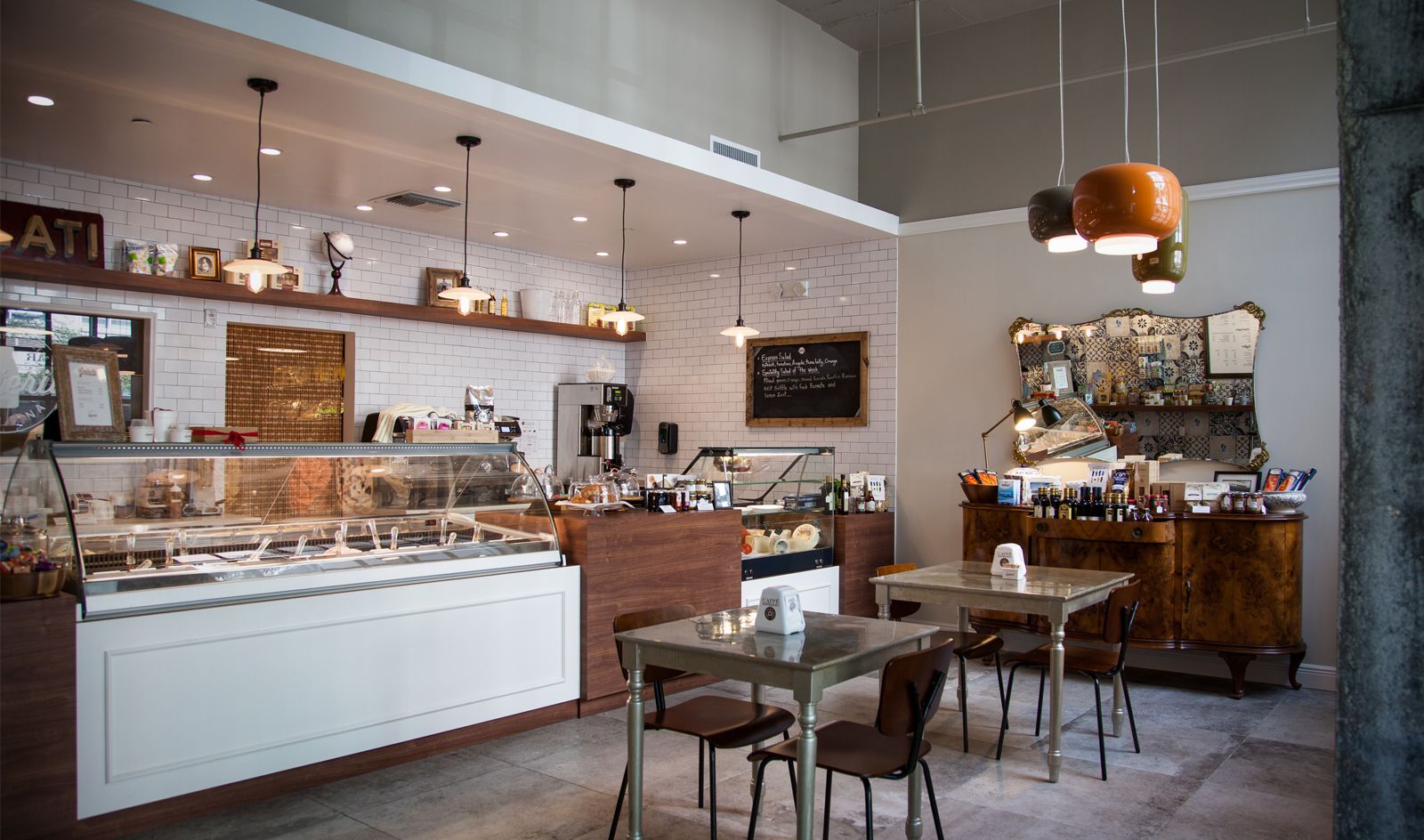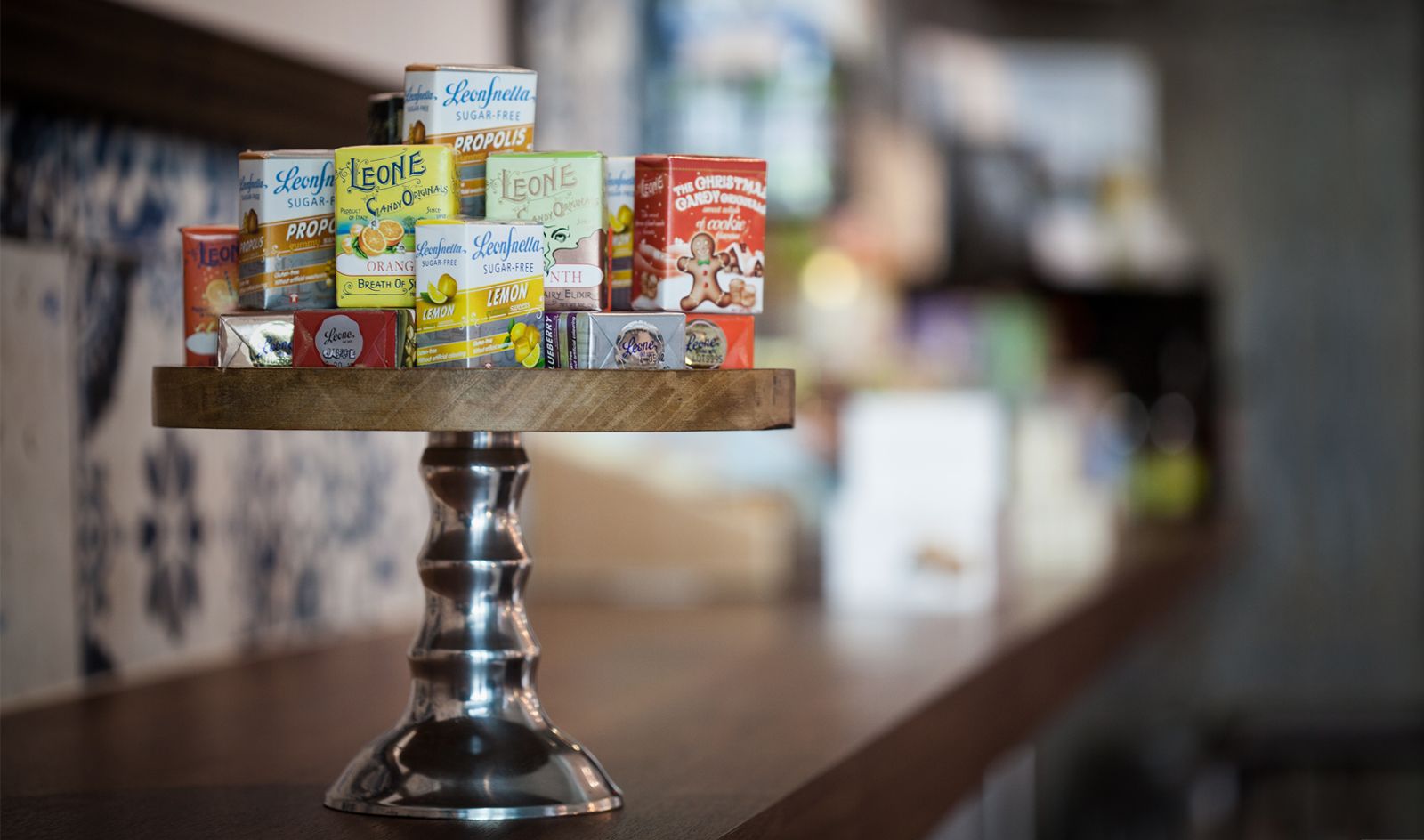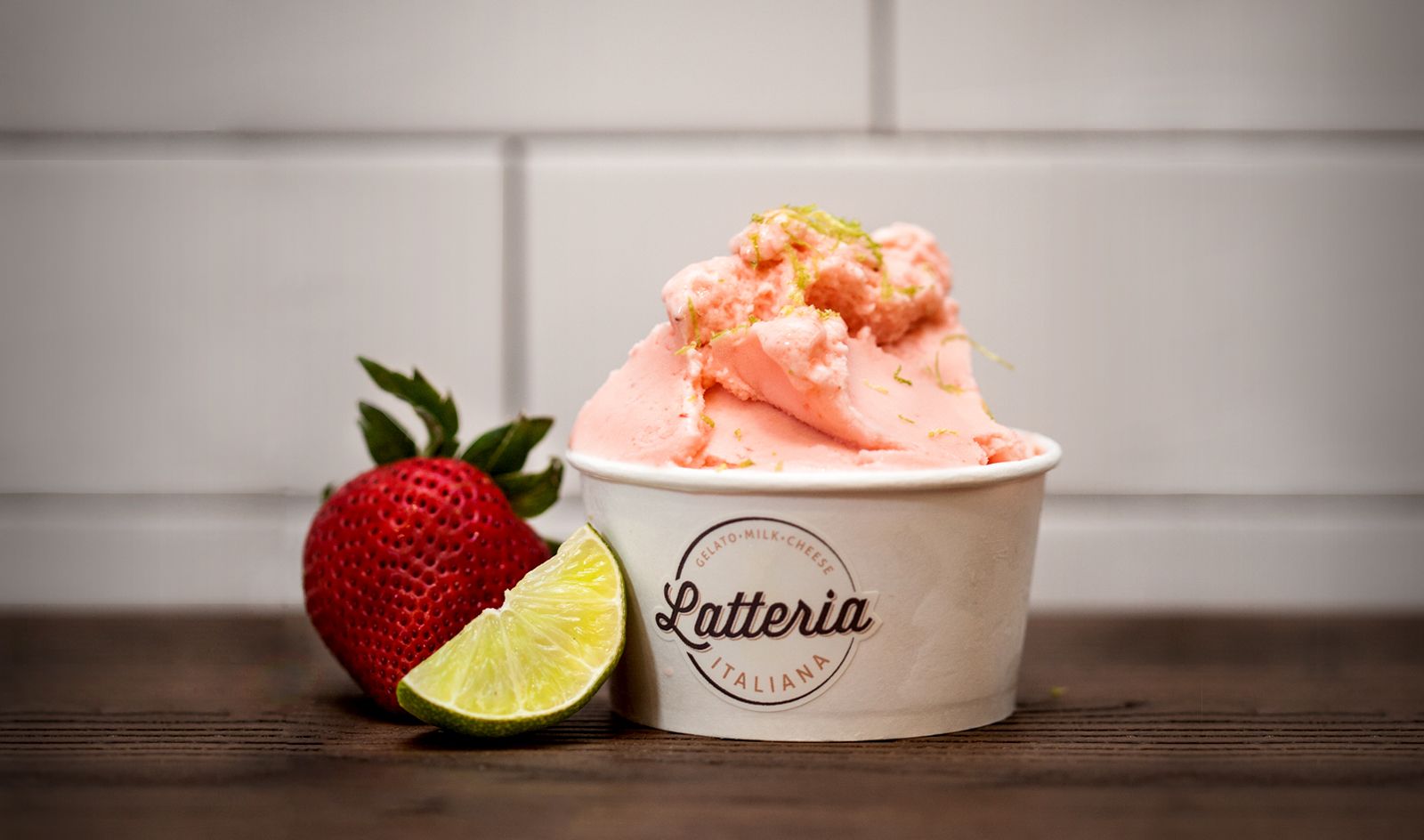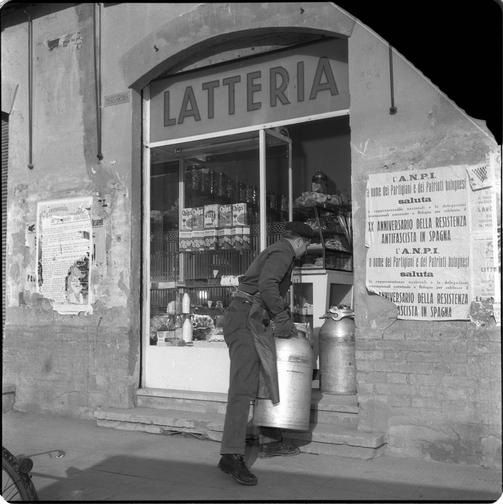 Latteria Italiana
Latteria Italiana inspiration comes from the way the typical latteria was since the early 50's in Italy…
Awakening with the fragrance of roasted italian espresso with a slice of Paradiso cake… Children there use to buy delicious gelatos and candies, biscuits, jams…as well as young ladies use to buy pasta, bread and sauces to prepare amazing delis. During afternoon it was a parlor where men use to catch up and talk lazily around their day at work eating gelato or having a lunch break with a mozzarella and ham piadina or drinking milk: in Italy these were incredible precious goods during postwar days.
Mums use to write their shopping lists on a piece of paper for their kids running happily to the store: they really enjoyed that the change would have been candies and a glass of fresh milk to cheer them up!
The feeling was of a friendly and very simple spot, a point of aggregation where anybody could stop by and relax for a while.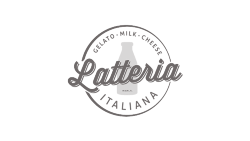 www.latteriaitaliana.com
3301 NE 1st Ave #101
Miami, FL 33137
P: (786) 577-4362
B:
Midtown4
LEASING
Retail / Office Leasing Opportunities

3301 NE 1st Ave
Miami, FL 33137

Please complete the following...