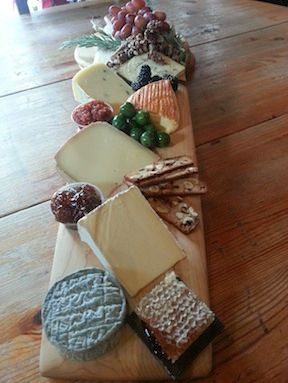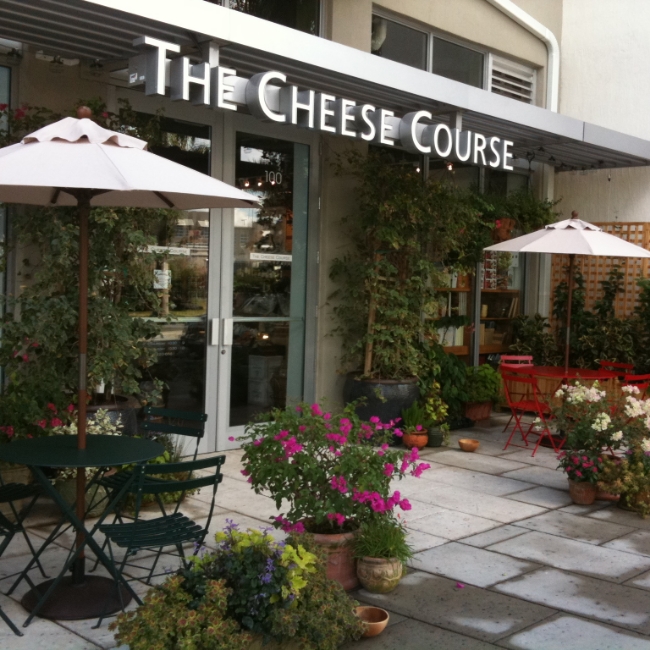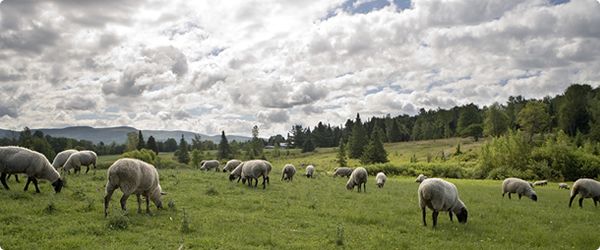 Cheese Course
Bringing Taste Of Europe To Midtown Miami
Marking its second location in South Florida, The Cheese Course, a specialty cheese shop and bistro, brings more than 150 specialty cheese from around the world to a delectably quaint, yet bustling setting in Midtown Miami. To accompany the fine cheese selections, The Cheese Course offers complementary wines, breads, and specialty cheese accompaniments, gifts and serveware, as well as an on-site bistro with casual fare true to its international atmosphere. An in-house "Cheese Steward" additionally provides tastes, comparisons and advice, and will frequently host tasting events and seminars, with topics on the appreciation of cheese, cooking with cheese and pairing wine and other foods with cheese.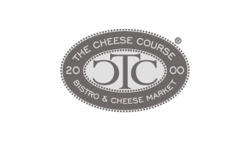 thecheesecourse.com
3451 NE 1st Ave
Miami, FL 33137
P: (786) 220-6681
H: 10:30 am – 9:00 pm
B:
Midtown2
LEASING
Retail / Office Leasing Opportunities

3301 NE 1st Ave
Miami, FL 33137

Please complete the following...