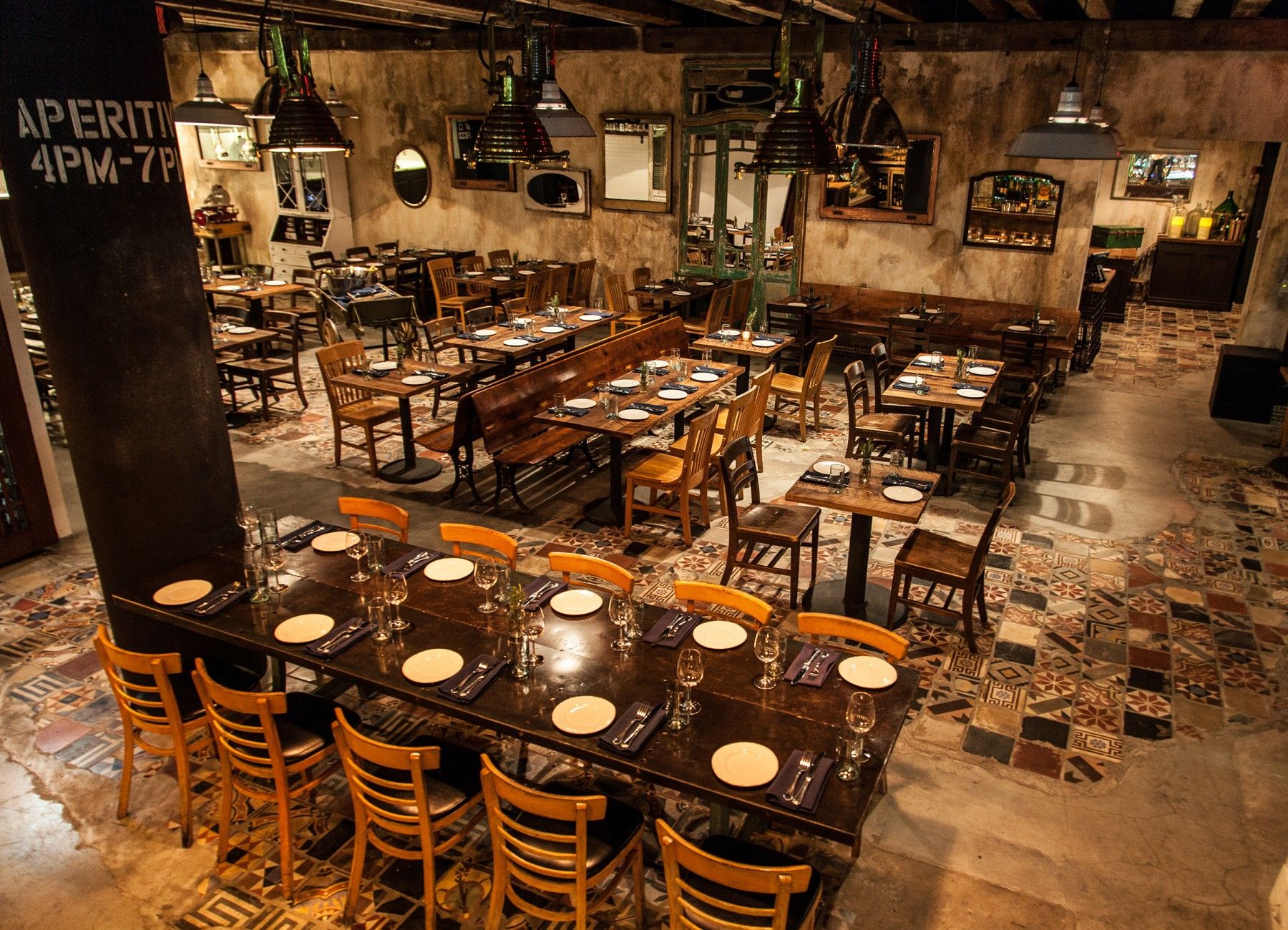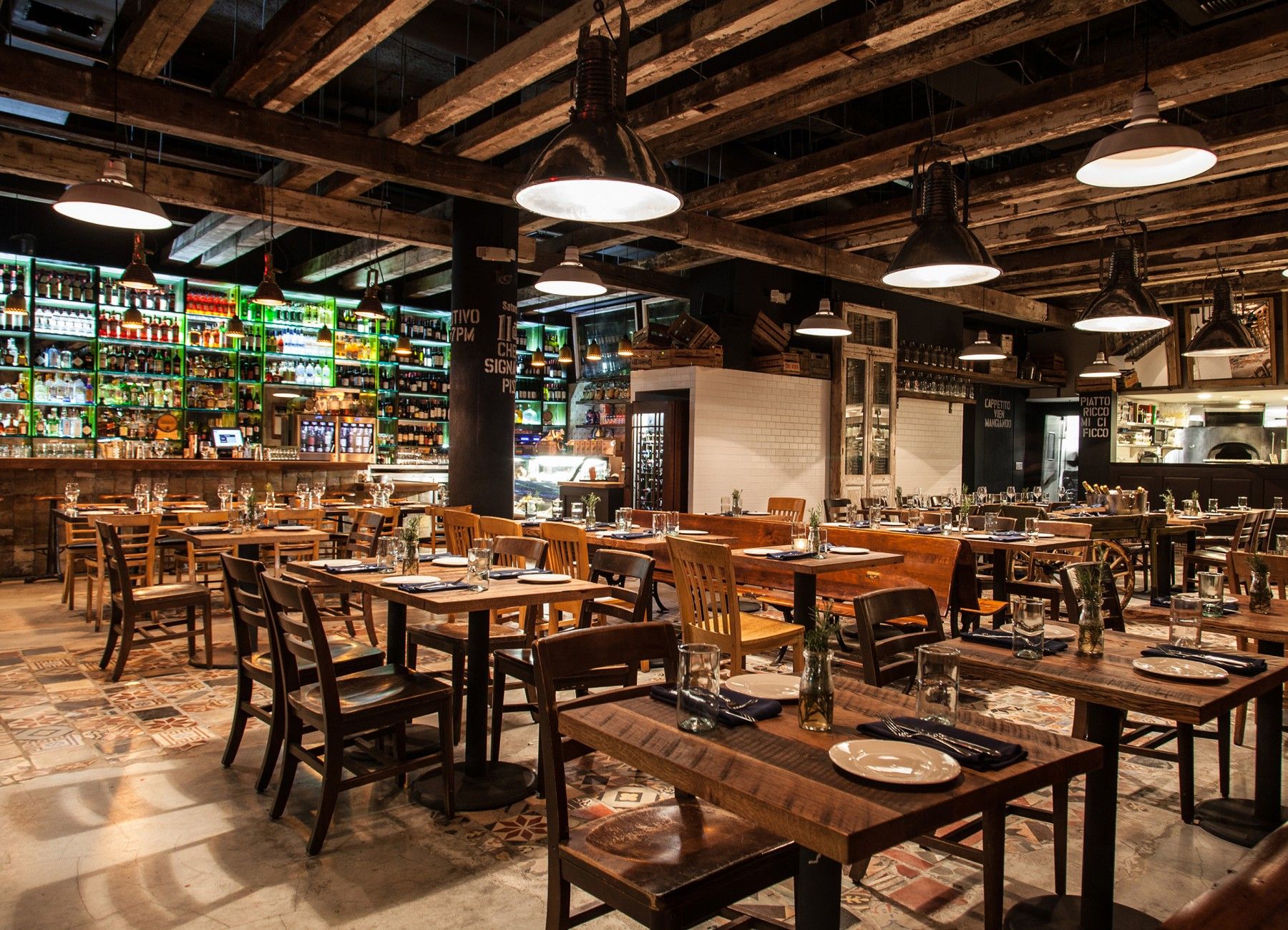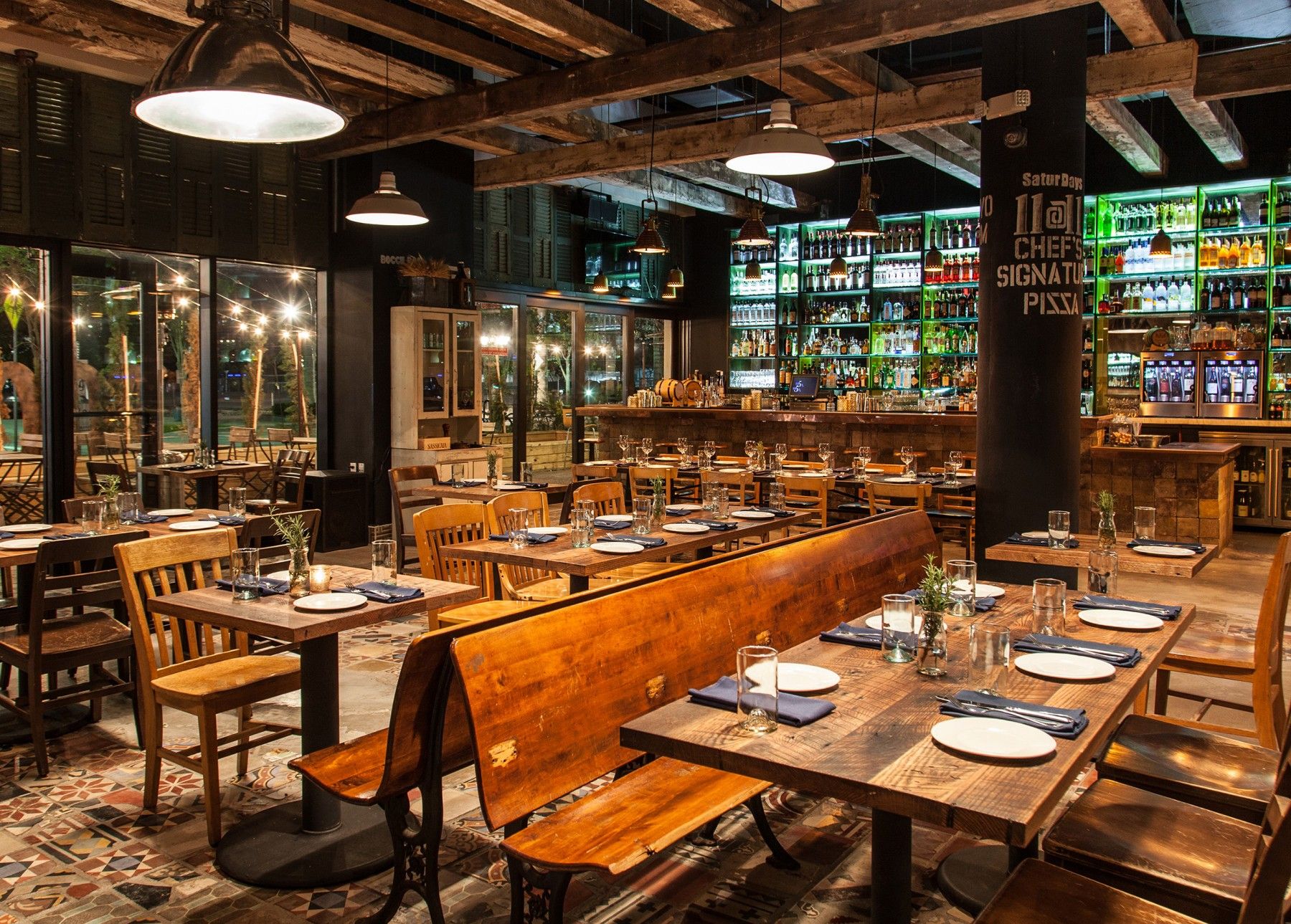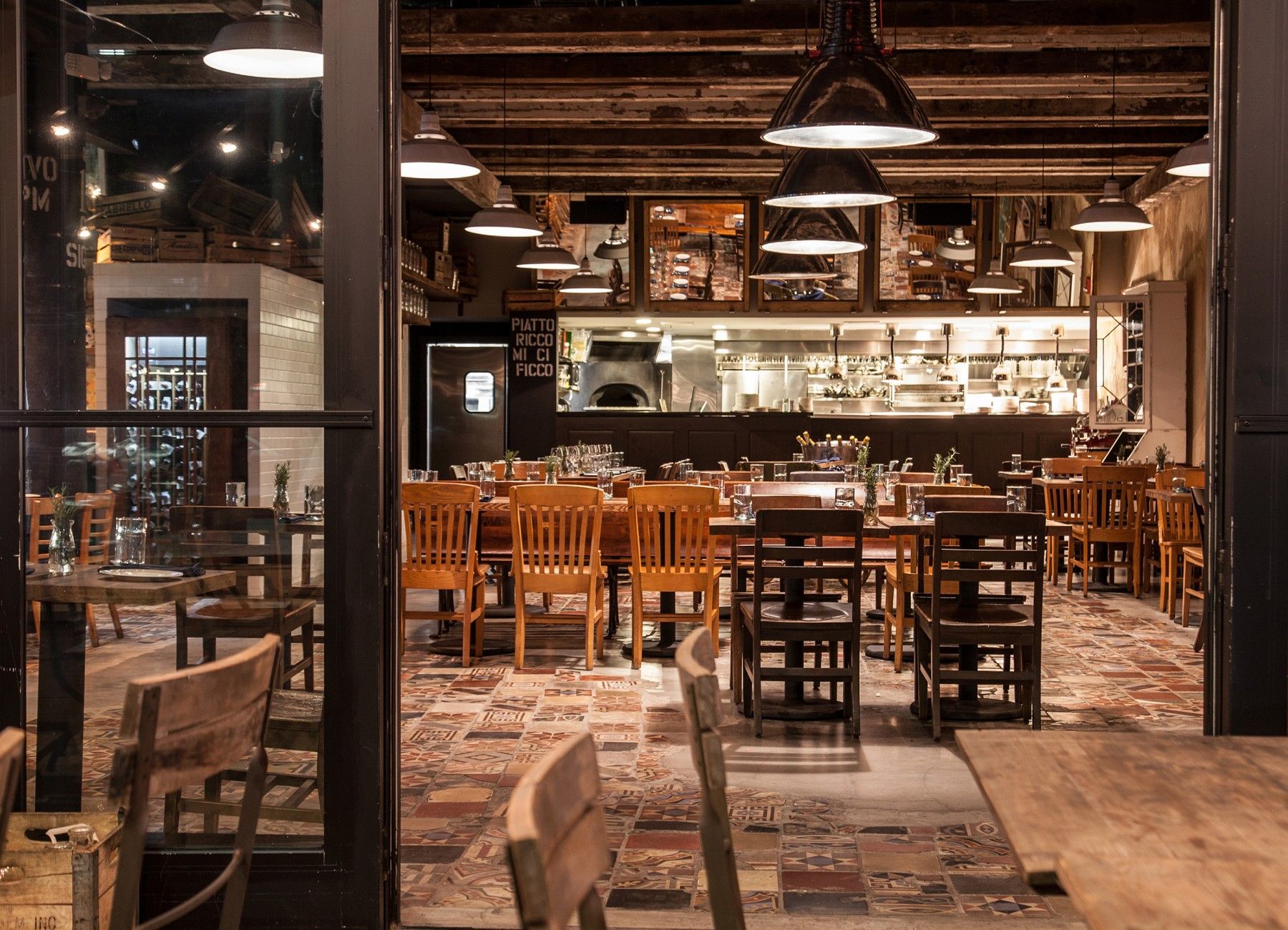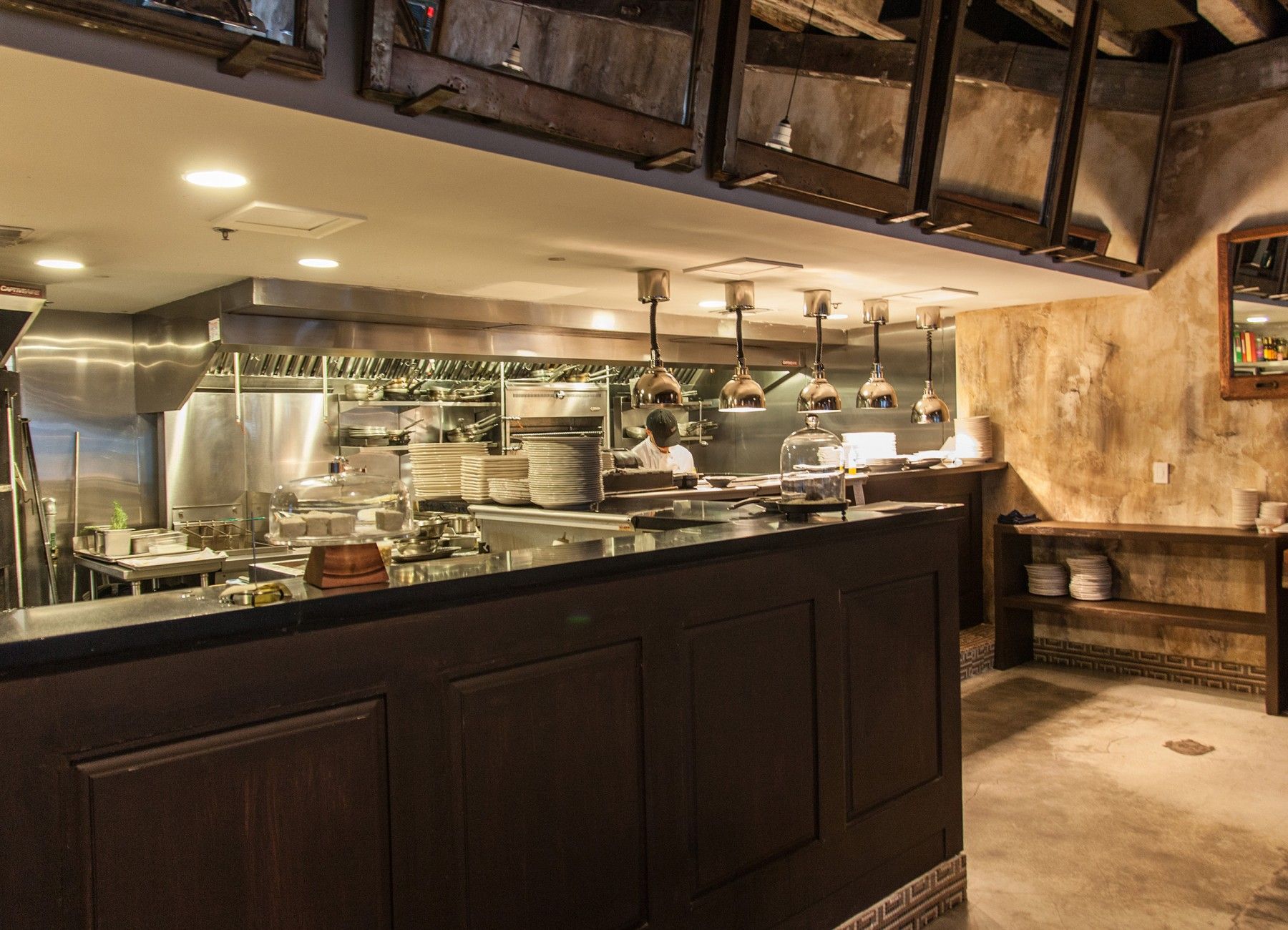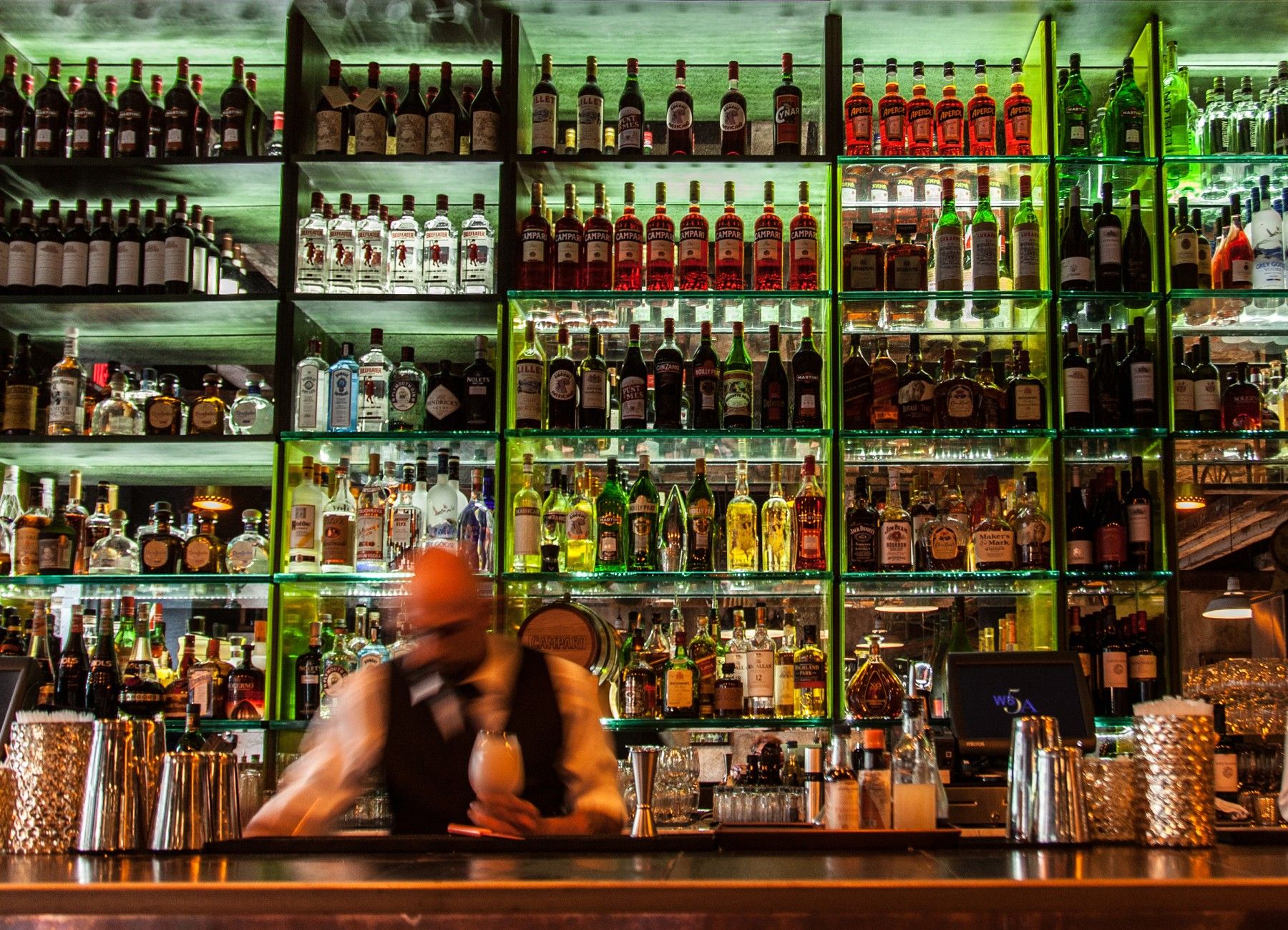 Bocce Bar
Bocce Bar, a new rustic Italian restaurant by the successful Samba Brands Management (SBM), will open its doors to the public on Friday, December 13, 2013. Located in Midtown Miami at 3252 NE 1st Avenue, the restaurant will feature the city's first official bocce court, a Mediterranean-style outdoor café and a small plate sharing menu by Executive Chef & Partner Timon Balloo. The opening of Bocce Bar signals the arrival of SBM's fourth restaurant in the region, which includes the internationally acclaimed SUSHISAMBA Miami Beach, the James Beard nominated SUGARCANE raw bar grill (of which Balloo is also Executive Chef & Partner) and SUSHISAMBA Coral Gables, which opened in the spring of 2013.
"We have always had a deep love for Italian cuisine, so we could not be more excited to introduce Bocce Bar to Miami," says SBM CEO and Founder Shimon Bokovza. "Chef Timon and the team effectively brought our dream to life by creating a menu and space that truly embody the spirit of the country. House-made Italian cuisine, combined with a cutting-edge beverage program and an official bocce court, are features that you cannot find anywhere else in Miami."
Reminiscent of the classic markets peppered throughout Italy, Bocce Bar is dedicated to producing and sourcing the best ingredients available. The menu at Bocce Bar is a thrilling mix of classic and contemporary dishes. The culinary adventure begins with an array of Salumi and Formaggi. Salumi selections, cut to order, include Prosciutto di Parma, House-made Mortadella, Soppressata, Nduja and Porchetta di Testa all served with radicchio marmalade and house giardiniera. Cheese selections run the gamut from Burrata with pickled eggplant, oven dried tomatoes and arugula to an irresistible Ricotta di Bufala with pumpkin and shaved truffle, served with house-made crispy flatbread. A delicious round of Antipasti dishes includes Garden Picked Heirloom Tomatoes with pulled mozzarella, Semolina Dusted Crispy Artichokes with mustard seed aioli, Tuna Crudo with shaved fennel and smoked capers, Lamb and Creamy Goat Cheese Meatballs, Creamy Polenta with rapini and poached egg, Thumbelina Carrots with mascarpone and pistachio granola and perfectly roasted Cauliflower with pine nut raisin gremolata.
No visit to Bocce Bar would be complete without Pasta and the restaurant's selection of house-made pastas promises culinary delight. Standouts include a must-try Orecchiette with duck sugo and roasted butternut squash and Maine Lobster Linguine with toasted garlic and tomato lobster broth. Per La Tavola offerings round out savory temptations, featuring highlights such as Whole Branzino with calabrese chili braised fennel and cipollini onions and Brick Roasted Murrays Farm Chicken with taggia olives, cherry tomatoes and pan jus.
For something sweet, the Dolci section offers Espresso Pannacotta with dark chocolate liqueur, hazelnuts and Chantilly crème and Honey Crisp Canoli with warm stewed strawberries and 25yr old balsamic ice cream.
Of course, every SBM restaurant is known for its beverage program in addition to its food and service; Bocce Bar is no exception. Richard Woods, Head of SBM's Spirit & Cocktail Development and a self-taught cocktail wünderkind, has created a list of standout libations. The menu is dense and varied, featuring barrel-aged selections, an array of house-made aperitivos, digestivos, liqueurs and an array of cocktails, including Aged Negroni and the signature Bocce Ball – Amaretti Di Bocce, mandarin vodka, orange, almond and soda. Bocce Bar will also feature a progressive, cutting-edge wine program, curated by Beverage Manager Pietro Riccobono, which will include a generous selection of by-the-glass offerings, maintained perfectly by the restaurant's on-site enomatic machines.
The design of the 3,200 square-foot-space created by Cetra Ruddy transports guest to the heart of Italy. Located on the front patio and composed of lush greenery, lined by gorgeous cypress trees is Miami's first official bocce court, bringing old school Italian joviality to Midtown. Inside salvaged, antique tiles from Europe create a charming floor mosaic, while the textured rustic walls are decorated with vintage mirrors. On the ceiling-exposed wood beams hang oversized rust-colored metal light fixtures, casting a perfect glow on the dining room, which seats 130 guests. All furniture – a chic patchwork of tables and chairs, benches and a stand-up counter – is a mix of salvaged or made from reclaimed wood. Tucked behind the bar is a charming market, where guests can pick up an array of local and Italian artisan products including a curated list of dry pastas, olive oils, salumi and formaggi. Soon, foodies and imbibers will also be able to buy prepared goods, from marmalades and sauces to signature liquors, such as house-made amaretto.
At the helm of Bocce Bar is Executive Chef & Partner Timon Balloo, who has won critical acclaim for his work at nearby SUGARCANE raw bar grill. "Guests will feel at home at the restaurant. The space is warm and inviting, the food is house-made and the ambience is jovial," says Balloo. At Bocce Bar, Balloo will apply the exacting standards, dedication to excellence and technical precision that has won him countless accolades at SUGARCANE, including a semi-finalist standing for a "Best New Restaurant" award by the James Beard Foundation and a nomination for "The People's Best New Chef" by Food & Wine.
Bocce Bar will open to the public on Friday, December 13, 2013. Address: 3252 NE 1st Avenue in Midtown Miami. Telephone: (786) 245-6211; www.bocce-bar.com. Current hours of operation are as follows: Sunday – Wednesday, 5pm – 11pm and Thursday – Saturday,
5pm – midnight for dinner service only. Follow Bocce Bar on Twitter: @Boccebar.
---
Samba Brands Management (SBM) was founded in 1999 by visionary restaurateurs Shimon Bokovza, Matthew Johnson and Danielle Billera. The innovative company currently operates seven SUSHISAMBA restaurants: with locations in New York, London, Chicago, Las Vegas, Miami Beach, and Coral Gables. The group also manages the James Beard-nominated SUGARCANE raw bar grill in Miami and internationally renowned Duck & Waffle in London. Samba Brands' critically-acclaimed restaurants are sought after destinations for cuisine, culture, music and design, attracting a dedicated customer base of adventurous food, wine and cocktail aficionados.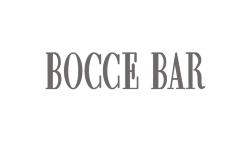 www.bocce-bar.com
3250 NE 1st Ave #107
Miami, FL 33137
P: (305) 377-1122
H: 11:30 am – 11:00 pm
B:
Midblock
LEASING
Retail / Office Leasing Opportunities

3301 NE 1st Ave
Miami, FL 33137

Please complete the following...