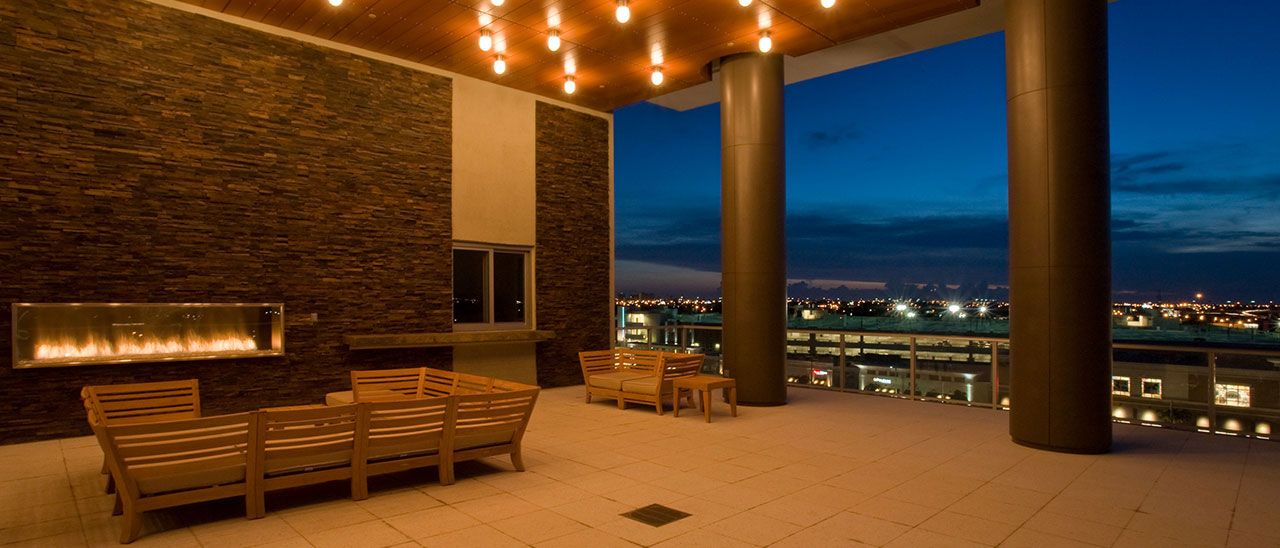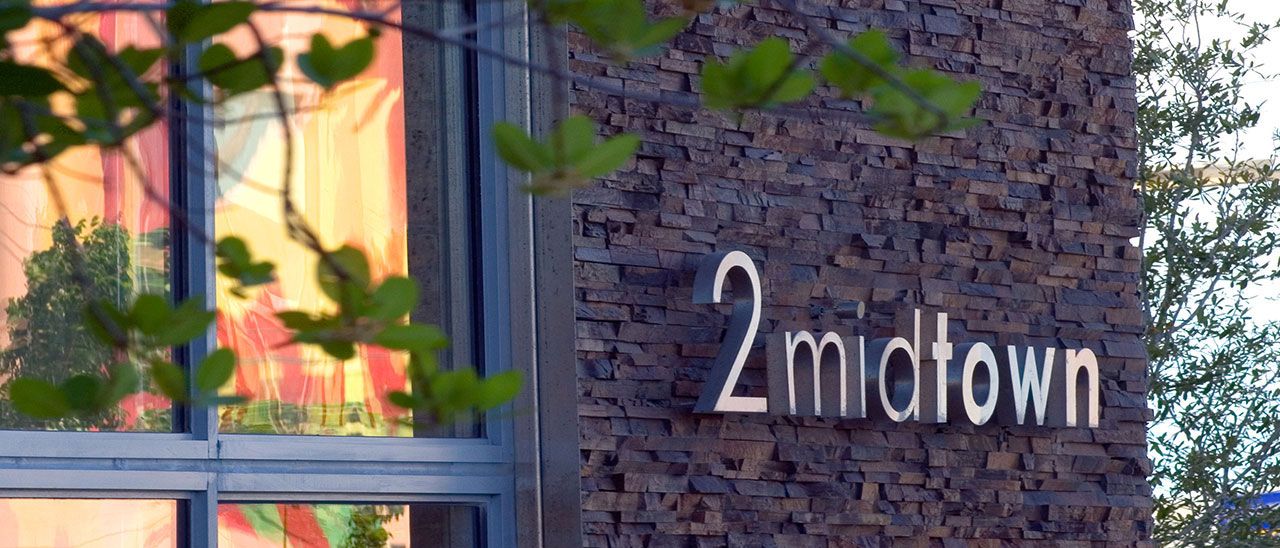 Everyday Life
Midtown's urban design is reminiscent of New York's So Ho district with a Miami twist. There are more than 60 uniquely designed floor plans, with multi-level, loft and tower spaces that are the best in fresh, urban architecture. Ware-house windows, exposed ten foot high concrete ceilings, kitchens and baths with the most modern of finishes tie it all together to give each residence an individual look that is distinct to Midtown Miami.
The blend of the three components tower, midrise and mews create a dynamic synergy we call 2 Midtown.
Architect
Bernard Zyscovich
AIA Principal Fields of Specialization
Urban Design
Master Planning
Architectural Design
Education
Bachelor of Architecture/Pratt Institute/1971Special Study in Urban Design/Universita' Di Architettura, Venice Italy /1969 Experience In private practice for over 25 years, Bernard Zyscovich has designed a broad scope of projects in both the public and private sectors. His firm has received numerous national and local design awards and has been widely published in prestigious periodicals such as Urban Land Magazine, Multifamily Housing, Architectural Digest, Interior Design and Architecture. Bernard has served on the Miami Beach Design Review Board and is a Past Chairman of the Miami Design Preservation League, a local historic preservation group responsible for establishing the Art Deco District of Miami Beach. He now serves on the City of Miami Urban Development Review Board.
Bernard is immediate Past President of the Miami Chapter of the AIA.A dedicated urbanist, Bernard pursues the challenge of combining regional expression with aesthetic and technical evolution.
He has given lectures on his theories of Real Urbanism to a variety of groups including the Miami Development Summit, the Urban Land Institute, the National Association of Homebuilders, and the National Housing and Rehabilitation Association. He has also received numerous awards for his planning and architecture. Among them, AIA Award of Excellence for the Lincoln Cinema, Miami Beach; AIA Miami's first-ever Honor Award for Excellence in Urban and Regional Design for the Anchor Place on Miami Beach; the American Planning Association (APA) Planning Award for 16th Street Master Plan, Miami Beach; and the APA Planning Award for the 17th Street Redevelopment Plan, Miami Beach.Projects include:-Lincoln Center Cinema & Retail Complex, Miami Beach-The Flamingo Renovation and New 32-story Residences, Miami Beach-Anchor Place Garage & Shops for Loews Convention Hotel, Miami Beach-Convention Center District/17th Street Redevelopment Plan, Miami Beach -FEC Corridor Urban Design Study, Miami-Midtown Miami Urban Design, Miami-The Mirador Luxury Rental Apartments Renovation, Miami Beach-Grove Garden Condominium, Coconut Grove-1390 Brickell Bay Condominium, Miami-Village of Sailboat Bend, Ft. Lauderdale